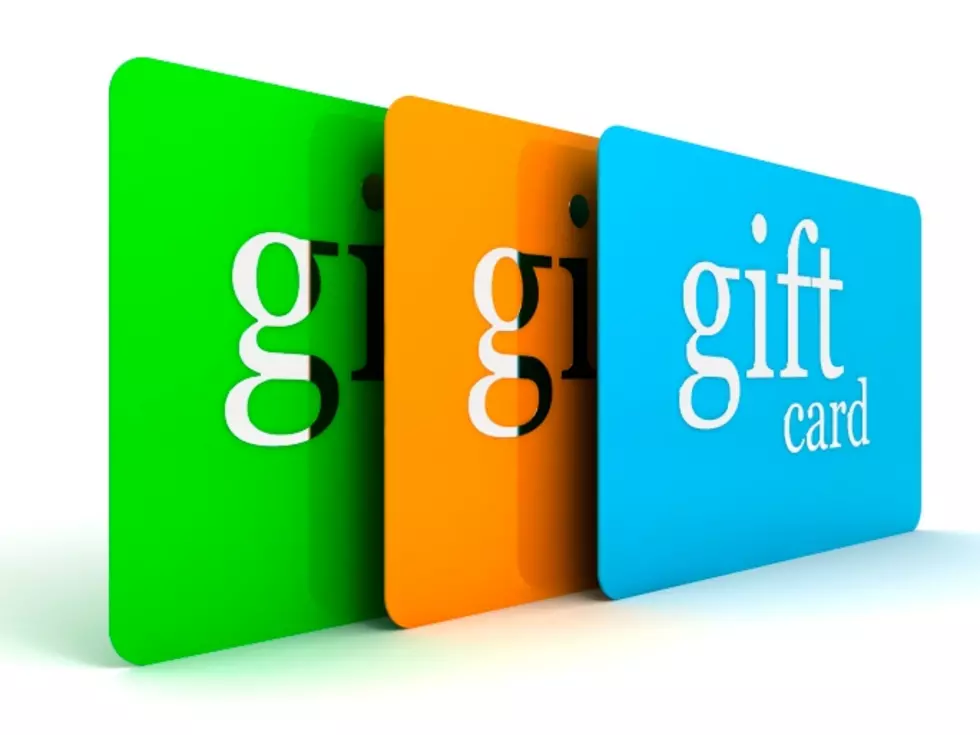 Top 10 Gifts Cards For 2018
alexsl
The gift giving season has arrived, and many people will receive gift cards. But, is that gift card any good?
Gifts cards make gift giving easier in my opinion. While I see why some people think there's no thought behind a gift card, The way I look at it, the person can get something they actually want, instead of me trying to guess.
Gift cards are usually the most popular type of present each year, but not all gift cards are created equal. Wallethub has done the work for you and compiled a list of the top gift cards for 2018.
They compared the 50 most popular options across five major categories: 1) how popular the cards are; 2) how much of a discount you can buy them for; 3) how much you can sell them for; 4) how much people like the retailer; and 5) shipping fees.
Disney Gift Card
iTunes gift Card
Visa Gift Card
Target Gift Card
Walmart Gift Card
Sephora Gift Card
Subway Gift Card
Rei Gift Card
Old Navy Gift Card
Amazon Gift Card
If planning to give a gift card, make sure you choose wisely.