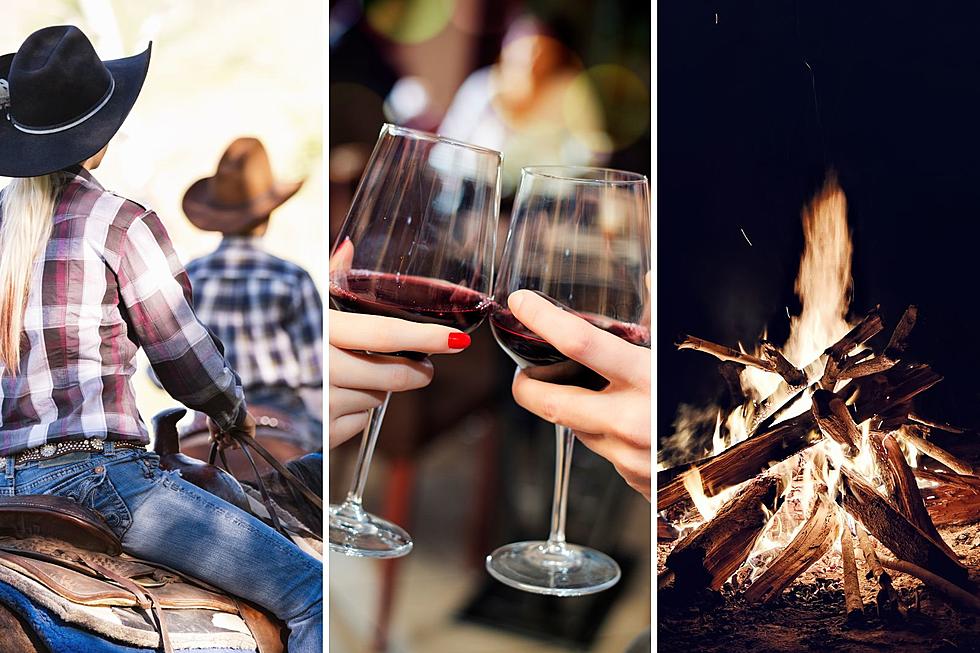 Take A Date Night Trail Ride In New York
Canva
I am not going to lie, it has been a while since I was in the dating scene but I do know plenty of people who are out there looking for love. Nowadays you have lots of avenues to find that someone special. There are Apps, your friends and there are still a lot of moms helping people find their soul mate.
So let's say you have found a person you want to take on a date and get to know better, now the pressure is on. Once you get past the initial meet and greet it is time to try and find fun things to do that will grow the relationship. The first date can be over coffee or even drinks to get acquainted but eventually, you need to find more to do.
Where to go on a Trail Ride in the Hudson Valley, New York
Heading to dinner in a cute town, taking in a festival even binge-watching a show on Netflix together can be fun but at some point, you are going to want to possibly do something out of the ordinary. I may have come across the perfect out-of-the-ordinary date. This idea is so cool it could even work for an old married couple like me and my hubby who still do date night.
Juckas Stable Trail Ride Dates in Pine Bush, New York
Get out your boots and get ready to ride. It is a cowboy and cowgirl up time at Juckas Stables in Pine Bush, New York. If you are ready for some romance a Night Horseback Trail Ride could be the perfect date. Ripped from the script of Yellowstone you could be Beth and Rip off on a night ride with includes more than just horseback riding.
Juckas has put together a package that includes a 45-minute trail ride, complimentary beverages from Penning's Winery and a charcuterie board serve to enjoy alongside a fire pit. Rides are Friday, Saturday, and Sunday starting at 5 pm.
Not looking for a date night but want to enjoy this type of ride you are in luck because you can also book it for a girl's night out, birthday or anniversary. find out more at juckasstables.com

Top places to go on a first date in the Hudson Valley
25 Dating Spots in the Hudson Valley
Top 25 Date Spots in the Hudson Valley.