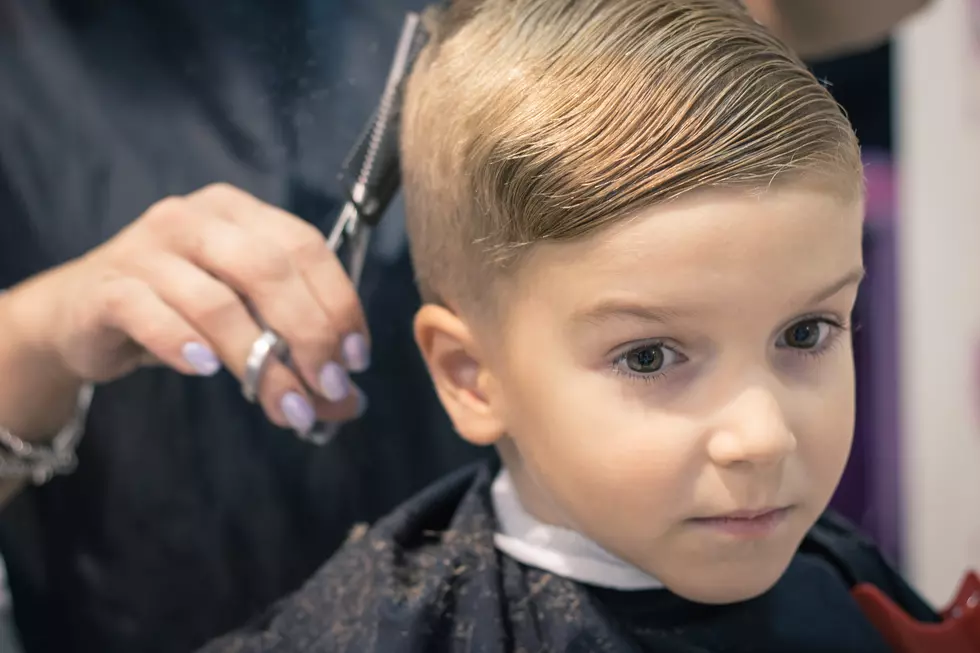 What Training Will You Need to Become a Barber in New York State?
LumineImages
Have you been experiencing a bit of trouble locating a barber to get your haircut? Barbering is a skill that requires a great deal of patience, and since the time of all the COVID shutdowns, it has been harder to find barbers throughout the State of New York, what does one do when they are looking for a new barber?
In addition to finding a great barber near your home, you also need to be aware of the hours that they are open, their prices and if you need to make an appointment in advance. Have you thought about becoming a barber yourself? What do you need to do to become a licensed barber in New York State? Keep reading to find out. Barbering is a trade that is looking for people to join it, not only to help the trade grow, but to also help out your community.
What does New York say you need to get your barbers license? You need to be at least 17-years of age or older, get a clean bill of overall health from a medical professional, complete a course of study, which can include an apprenticeship, complete the sanitation course and also pass the NYS exam. 

Does a NYS Barber license mean you can also run your own Barber Shop?
You will need to have a separate barber shop license to operate a barber shop. Each one of your employees, will need to have their own license.
Have your own barber shop? Share your shop with us. Barbering is an art, and it should be celebrated.
Historic 1888 South Dakota Barber Shop Now A $240K Home For Sale
Before South Dakota became a state in 1889 folks were getting haircuts in this Barber Shop building just northwest of Sturgis.
Where Is The Best Barber Shop In Albany?
Believe it or not, a fresh cut in the Capital Region is just a few miles away! Here are ten barber shops near Albany that customers are calling, a cut above.
18 Most Loved Stores and Restaurants in the Hudson Valley