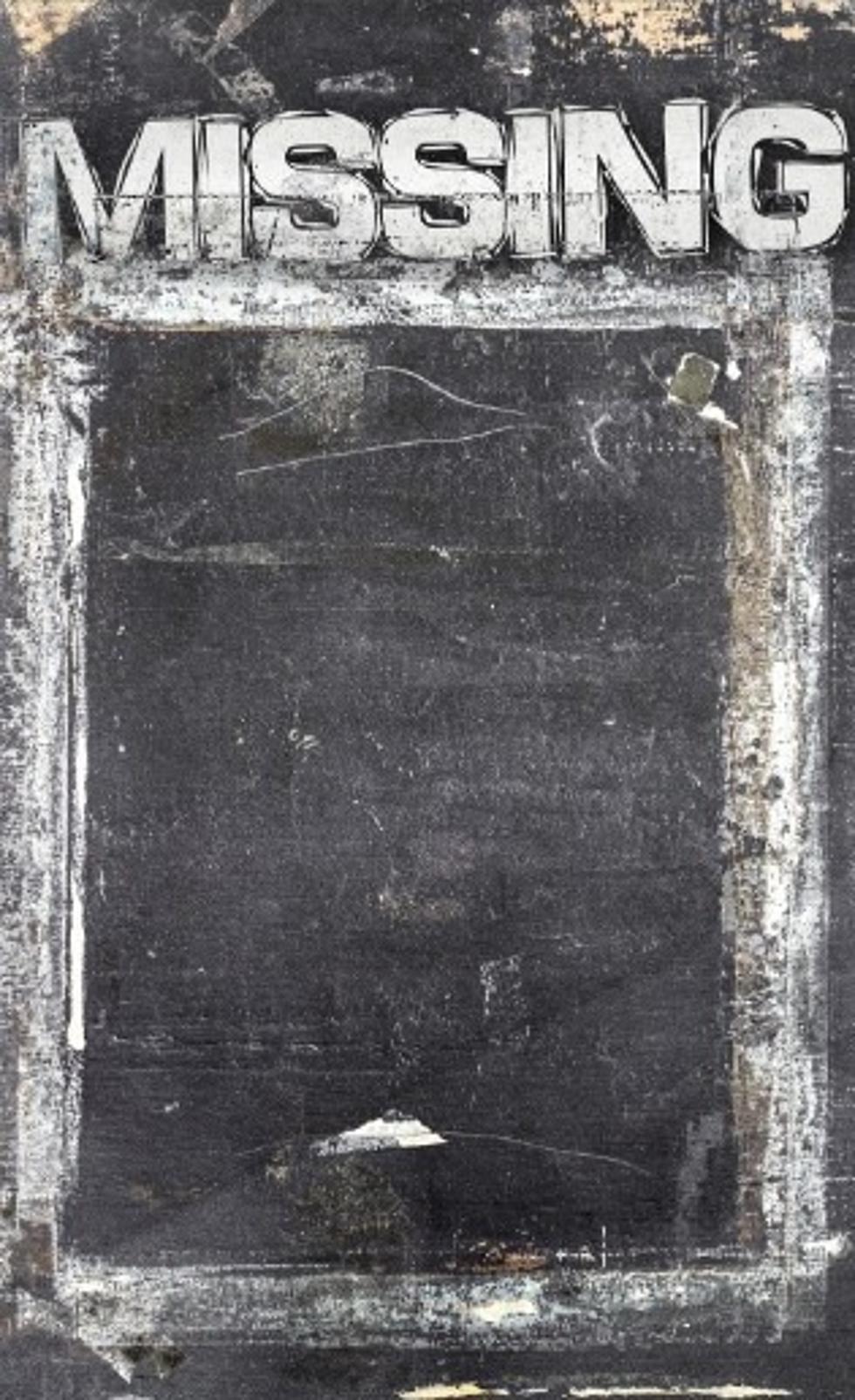 Update On Missing Children In Upstate New York, Hudson Valley
Canva
New details have emerged as police search for a number of missing children across Upstate New York and the Hudson Valley.
Police releases new information regarding to teens wo went missing in the Hudson Valley.
Boy Goes Missing From Kingston
Last week, Kingston asked for help in finding 17-year-old Brayan Coy Pan of Kingston. Police said Pan was last seen in April but wasn't reported missing to late last week.
It's unclear why it took so long for Pan to be reported missing, but police did note Pan was placed in Kingston from out of the area and has no family in Ulster County.
In an update, officers confirmed Pan was "located and is safe." Officials didn't give details about his whereabouts during the time he was missing.
For all the news that the Hudson Valley is sharing make sure to follow Hudson Valley Post on Facebook, download the Hudson Valley Post Mobile
Teen From Orange County, New York Goes Missing
Last Monday, as we previously reported, the Blooming Grove Police Department asked for help in finding 16-year-old Sergio Gonzalez. He was last seen at his home on Saturday.
"He has been known to frequent the Monroe-Woodbury area," the Blooming Grove Police Department stated.
Police announced on Thursday he was located in Highland Mills by the Town of Woodbury police and returned safely to his family.
New York State Police Ask For Help In Finding Missing Teen From Westchester County, New York
Last Thursday, New York State Police requested help as they search for 18-year-old Noam M. Cohen of Cross River.
"Noam is known to enjoy the railway system," New York State Police stated in a press release. "Anyone with information regarding the possible location of Noam is asked to please contact the New York State Police at (914) 769-2600. Please refer to case number 11583924."
He was reported missing by his family this week. It's believed he was last seen wearing jeans, a gray hooded sweatshirt, and a JanSport backpack.
Cohen remains missing, according to New York State Police.
A number of other children have recently gone missing from across the region and state. Find out more below:
Nearly 50 Children Have Recently Gone Missing From New York State
In just a few months around 50 children from New York State and the Hudson Valley went missing
If You See Purple Paint in New York You Need To Leave Right Away
Do you know what to do if you see purple paint in New York State? The easiest advice, run. Here's why.
The 10 Best Counties To Live In New York State
Is your hometown's county considered by
Niche
one of the best in New York State?