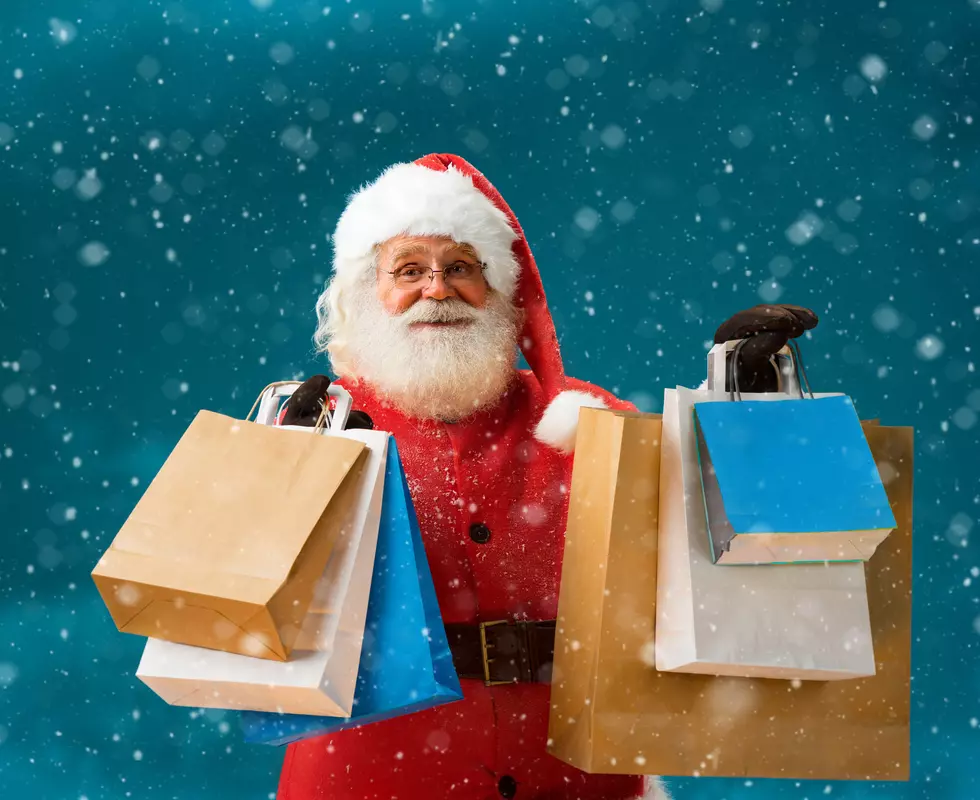 When Does Santa Return to Poughkeepsie Galleria?
RomarioIen
Will your Holiday 2020 be complete without a visit to Santa this year? While how you visit Santa might have to be slightly adjusted for 2020, you won't miss getting to tell the Big Guy what you would like him to bring for you to find under your Christmas tree on December 25.

Enter your number to get our free mobile app
Santa will be arriving in Center Court of the Poughkeepsie Galleria on Friday (Black Friday) November 27, 2020.
According to a press release, this year, visitors to Santa are encouraged to make appointments with him in advance and to also "review the safety measures being taken based on guidance from the Centers for Disease Control & Prevention online at www.WhereIsSanta.com".
Will walk up visits be available? Yes, walk-up visits will be available as space and time allows throughout each day.
Santa was even available to give a quote about how he is looking forward to seeing everyone this year. Here is what he had to say:
"Ho, ho, ho! I'm looking forward to seeing all of the good boys and girls in Poughkeepsie this year," said Claus. "I know this will be a very different season for us all, but it will be a very special one because we all get to keep the magic of the season alive in a way that's safe and memorable for everyone!"
The Starbucks 2020 Holiday Cups
NY's Favorite Thanksgiving Side Dish