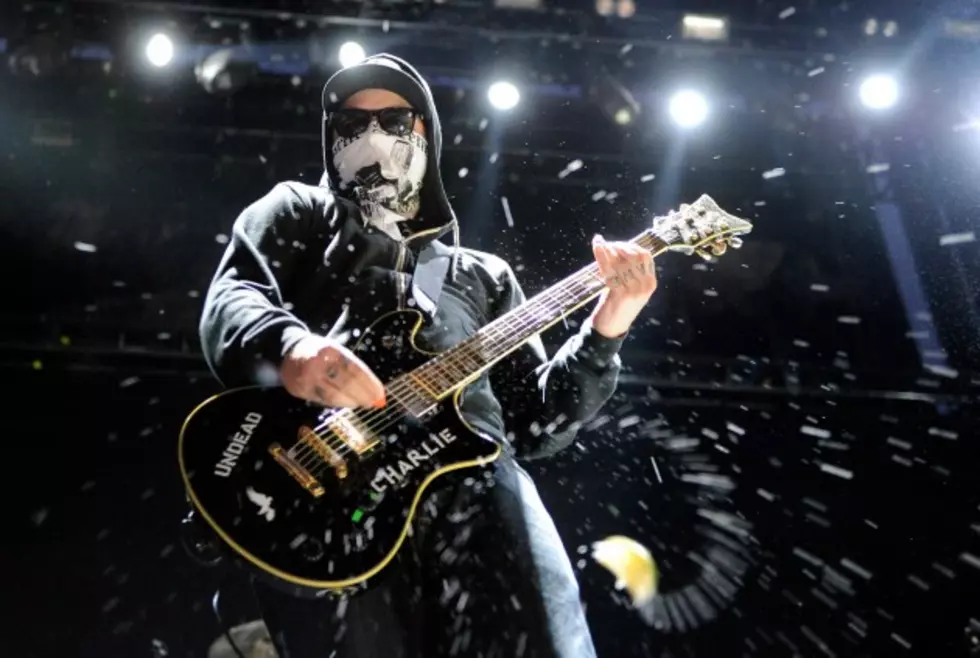 WRRV Concert Announcement: Hollywood Undead Coming To Poughkeepsie
By: Ethan Miller
WRRV officially announces the return of the band Hollywood Undead to Poughkeepsie. They'll be performing at The Chance Theater on Friday March 13th. Tickets are about to go on sale this Friday at noon online, at the box office or by calling (845) 471-1966.
Hollywood Undead last performed in town in November of 2012 with Asking Alexandria and others. These guys always put on a good high energy show, so definitely worth checking it out.
The band will be out on tour in support of their new album, "Day of the Dead". Sounds like the feel good hit of the winter to me. The official video isn't done yet, but you can check out the audio preview below.