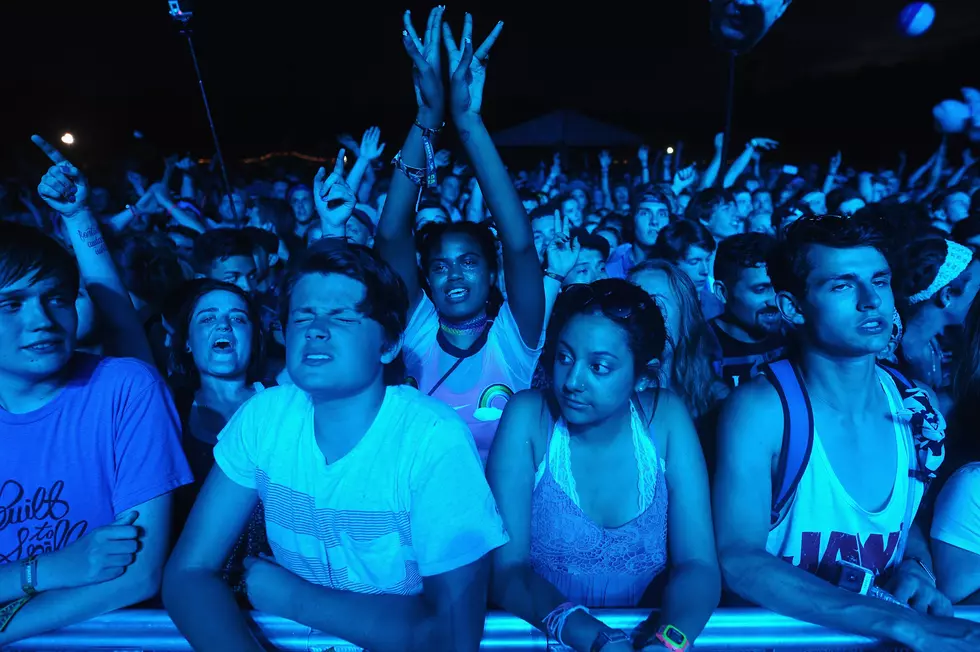 WRRV Morning Grind Has Modest Mouse Tickets for You to Win, Here's How
Getty Images
WRRV has got your chance to win tickets to another great concert. Up for grabs with the WRRV Morning Grind this week (5/22-5/26/17) is tickets to see Modest Mouse at the Capital Theater in Port Chester, October 13, 2017.
Modest Mouse is out touring in support of their recently released EP, No One's First, And Your Next. The Capital Theater in Port Chester shows, as of right now, are scheduled to be the last two shows on the tour. If you have friends that want to go, you might want to encourage them to buy their tickets soon as a few of the summer dates have already sold out.
The band hails from Issaquah, Washington and was formed in the early 1990's. You might recognize them from their #1 song, Float On.
Be listening at 8:15am each day this week for your chance to get tickets. This is an 18 and over show. Each person who wins tickets will get a pair.
Bonus Video: WRRV Musician Interviews