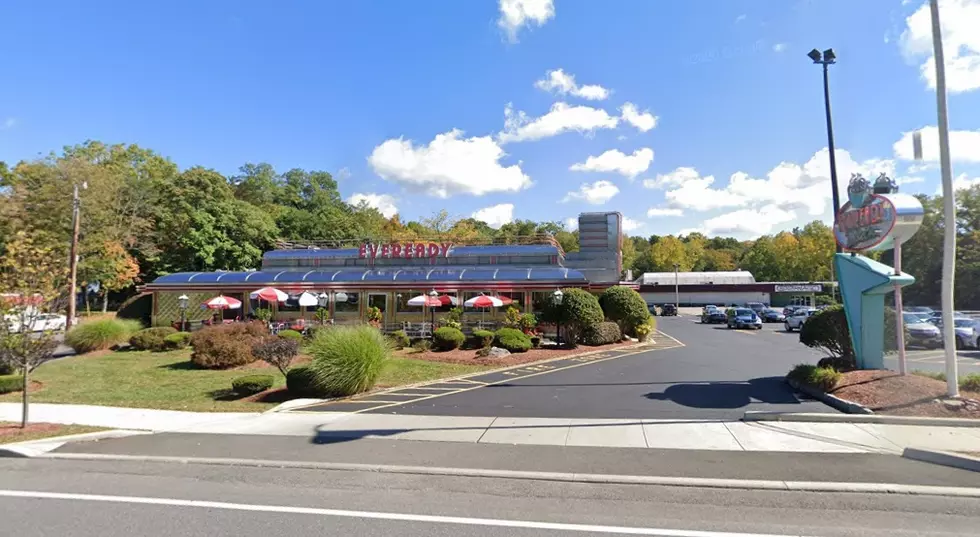 13 Classic Hudson Valley Diners That Do It Right
Google Maps
You can't beat the ambiance of a classic Hudson Valley diner. And in a world still dealing with a pandemic, if you don't feel like eating in, there's always takeout.
READ MORE: Top 13 Hudson Valley Diners
What's your favorite Hudson Valley diner? Respond in the comments with how many you've experienced yourself.

Enter your number to get our free mobile app
Read more:
Hudson Valley Restaurants That Want to Reopen Tops This Week's Local News