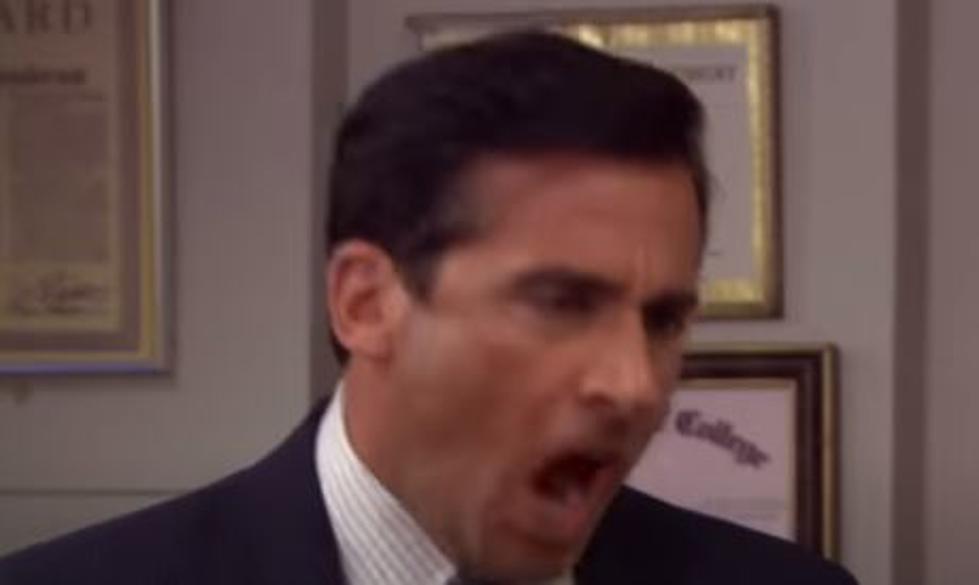 5 of the Best Comfort Sitcoms in TV History
YouTube: The Office
People love nostalgia and watching old television shows can act as a time machine. Who doesn't love watching old shows over and over again?
It might be a combination of nostalgia, humor and familiarity but there are some sitcoms we could watch countless times because it brings us comfort. When it comes to binge watching classic sitcoms there are a few that remain to be some of the most popular.
Did your favorite sitcom make the list?
5. Frasier
Fraiser was a Cheers spinoff that followed Dr. Frasier Crane, a psychiatrist and radio host who has to navigate life after moving back to his hometown of Seattle with his neurotic brother and blue collar father. The show was so popular that lasted 11 seasons and it is even getting a reboot this October.
4. The Big Bang Theory
The show is centered around a group of socially awkward scientific geniuses and their interactions with each other and outsiders who may not be as intelligent as they are. The show is a great mix of both humor and nerd culture. The show lasted 12 seasons which makes it extremely bingeworthy.
3. The Office
The Office not only popularized the mockumentary-style sitcom but it perfected it as it followed the daily lives of employees working at the Dunder Mifflin paper company in Scranton, Pennsylvania. The show lasted 9 seasons and fans love rewatching the series for its hilarious moments.
2. Seinfeld
When you want to relax and watch something mind numbing what is better than a show about nothing? The show highlights Larry David's observational humor and unique characters. Seinfeld remains to be one of the most popular shows in television history.
1. Friends
Friends remains to be one of the most beloved sitcoms.The series follows a group of friends as they navigate relationships, careers, and personal growth in New York City. The show aired for an impressive 10 seasons.
25 of the Worst Parking Jobs in Upstate New York