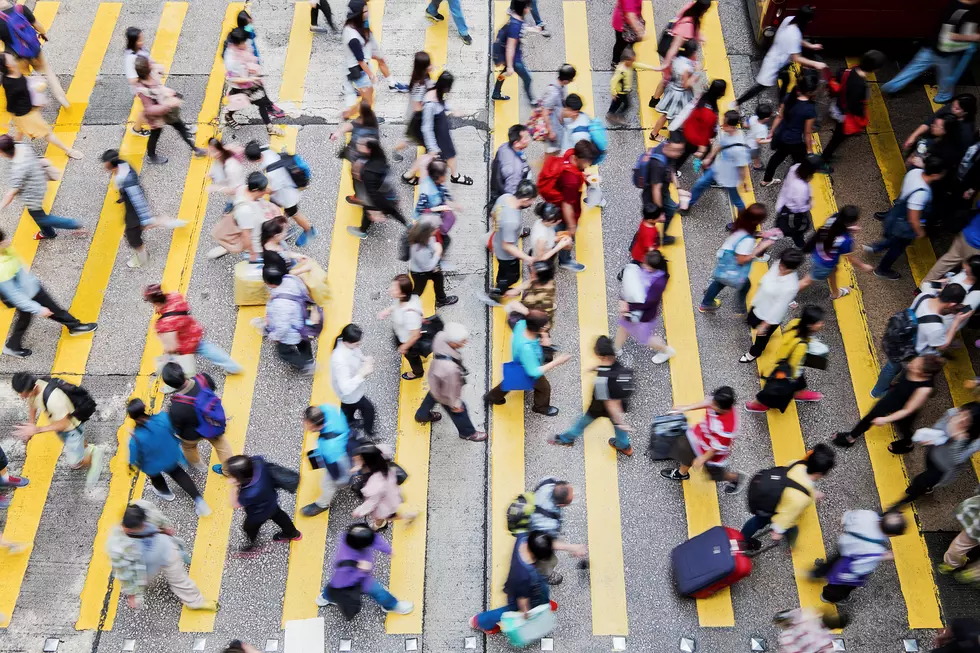 A Hudson Valley Town Lands on Most Beautiful Main Streets List
estherpoon/Thinkstock
There's a reason people remember the main street in a town. Usually, it's because it's called Main Street. And they should, because it's the main street. See how that works?
But sometimes, people remember Main Street not only because it is the main street, but because the town takes great care to make their Main Street look as awesome as possible. Architectural Digest has published their list of America's 15 Most Beautiful Main Streets, and hey, what do you know, a Main Street from right here in the Hudson Valley made the cut.
Main Street in Beacon came in at number five on the list, with the website citing its proximity to Dia:Beacon and its collection of restuarants and botiques. It joins the ranks of cities like Telluride (Colorado), Deadwood (South Dakota), and Staunton (Virginia) on the list.
It's always cool when a local town ends up on one of these national lists. Is there a list you'd like to see a Hudson Valley town get ranked on?