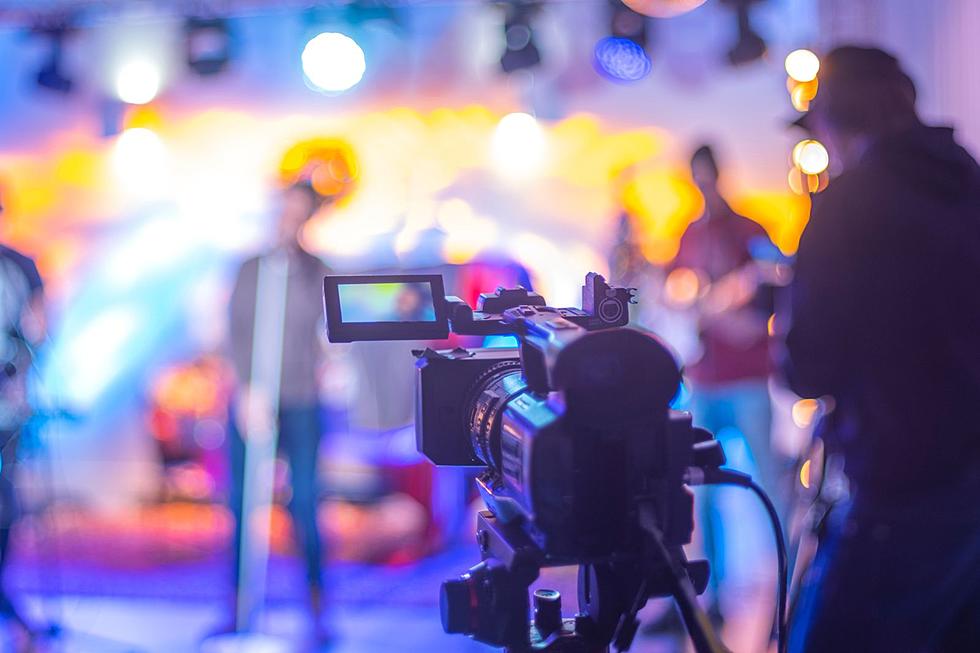 TV Show & Feature Film Need Paid Actors in Orange & Putnam Counties
Canva, Aliaksei Skreidzeleu
If you've ever wanted to be in a movie or on a television show, this would be your opportunity! HBG Casting LLC is searching for paid actors for an upcoming television episode and/or a current feature film! The productions are being filmed in the Newburgh and Garrison areas. This casting call is for individuals 18 years and over only.
HBG Casting LLC Casts the Hudson Valley
HBG Casting LLC has worked with companies such as A24, New Line Cinema, Hallmark, Hulu and many more. They also have worked with and supported truly independent filmmakers. They genuinely care about the aesthetic of each scene, and they work hard to vet every actor. HBG prides themselves on paying attention to the film's budget, and they strive to make everyone feel supported and celebrated on set.

To be considered for roles in the future, it would be wise to join the HBG Casting Database. They use AgencyPro, a free, private and searchable database that you can update anytime with photos and videos. HBG Casting does not charge you to be part of the database. To join, click the link here.
Paid Actors Needed in Putnam and Orange Counties
HBG Casting is looking for a variety of individuals to fill certain roles. Those include:
"Wall Street" types
Preppy Students
Baristas
Ladies who Lunch
A Photo Double that can do Push Ups
Stand Ins
To be considered click this link here and fill out the form. HBG Casting requests that you do not reach out directly at this time, please use this form. They are gathering information from and for the production team. Their goal is to present options and provide Hudson Valley actors with opportunities as quickly as possible. If you do not fit these roles, tons are coming up in 2024, so be on the look out!
25 Films And TV Shows Filmed In The Hudson Valley Since 2020
Here is a list that's been complied of the 25 films and tv shows that have been filmed in the Hudson Valley since 2020.
Gallery Credit: Kiera Flanagan
10 TV Shows & Films You Didn't Know Were Made in Newburgh, New York
Gallery Credit: Nick Kessler
20 Must See TV Shows and Movies Made in Poughkeepsie, New York
Gallery Credit: Nick Kessler