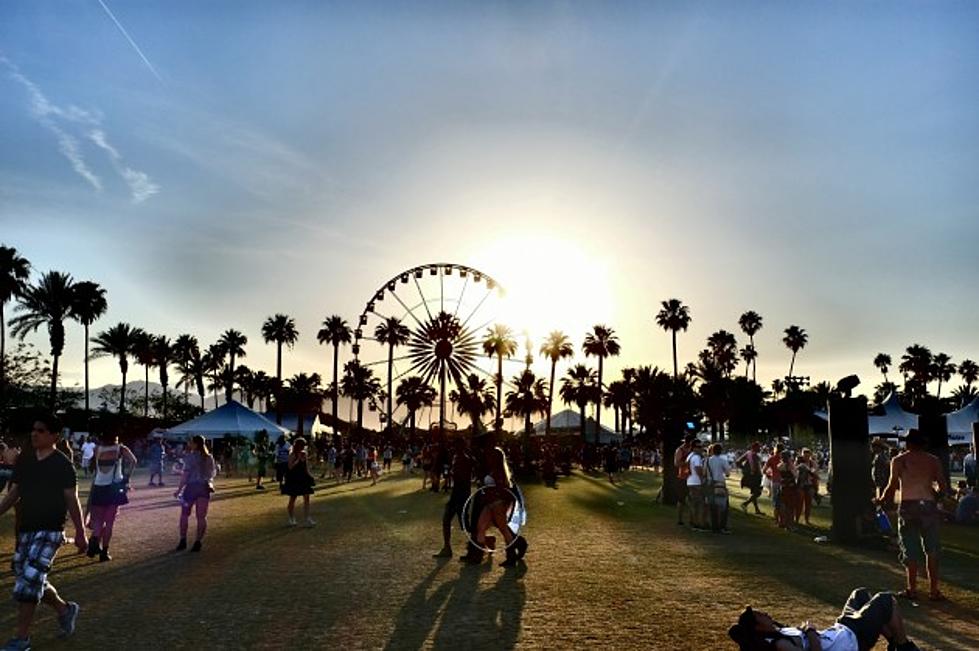 Coachella 2015 Line-Up Announced
By: Frazer Harrison
The annual Coachella Music and Arts Festival has announced it's line-up for the second and third weekends in April 2015. The line-up is as diverse as ever with headliners AC/DC, Jack White and Drake all slated to play prominent roles in the show.
Coachella began in 1999 and after taking the year 2000 off, has been happening steadily at the Empire Polo Club in Indo, California. The fest recently expanded to 2 full weekends.
The festivals roots can be traced back to a Pearl Jam show on the grounds in 1993, which proved the venue could support large scale crowds. It would be several years however, before shows returned to the grounds.
For the full line-up, have a look below.
Here's a look at what you missed last year.