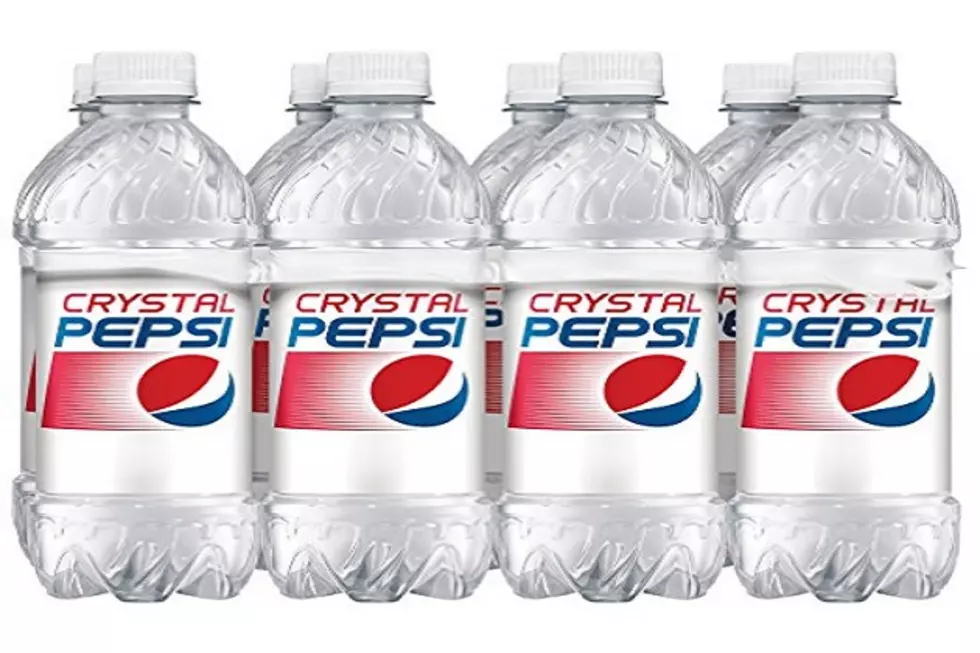 Crystal Pepsi Is Officially Back, Where Is the One Place You Can Buy It?
amazon.com, prime pantry
Ok, so over the course of the last year and a half, we here at WRRV have been eagerly awaiting the return of Crystal Pepsi? Why? We have no idea. It probably has something to do with us trying to get our parents to let us have some of theirs when we were too little to actually be drinking soda.
But now! But now! We can actually buy it. No, not an empty bottle or a bottle that someone found in their moms basement that probably isn't safe to drink that is up on eBay. No, you can actually purchase, new, legit, Crystal Pepsi.
Where is the one place in the world that you can get your fix? The world's biggest online superstore, Amazon.com. It is one of the items listed in their Prime Pantry. If you are feeling really nostalgic for the 90's they have a few suggestions of how you can relive your childhood in this screen grab found below the Crystal Pepsi on Amazon Prime Pantry:
What is the one product that you remember from when you were a little kid that is long gone that you wish 'they' would bring back?
---