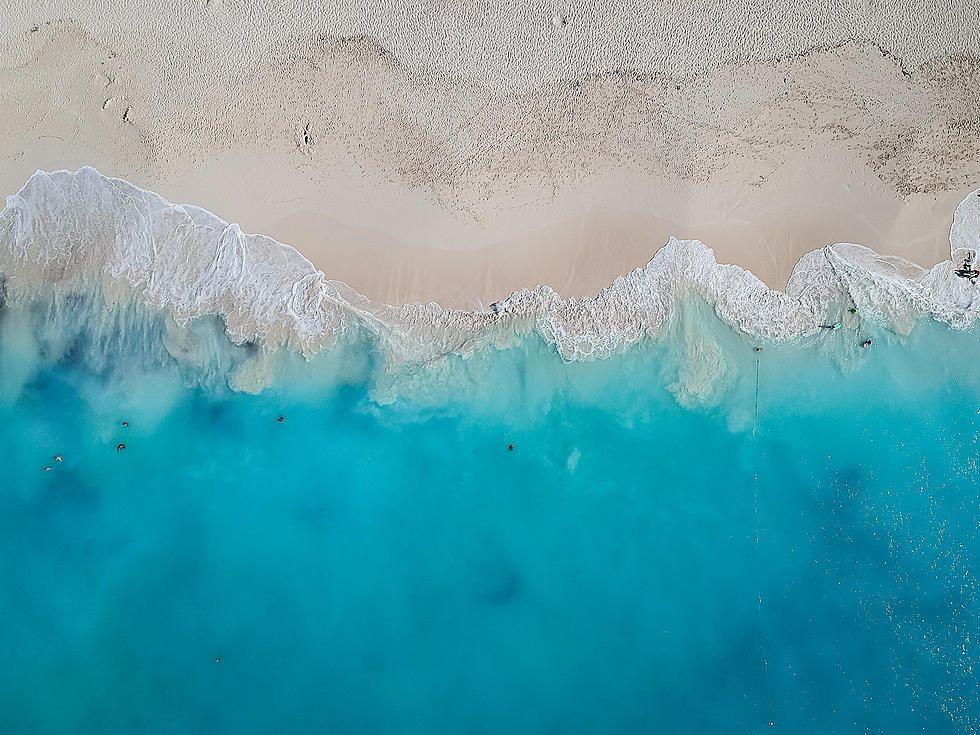 Connecticut Woman Gets Foot Bitten Off By Shark
A terrifying incident happened Wednesday when a woman on vacation was attacked by a shark. While shark attacks against humans are fairly rare, you still should be aware that the ocean has an abundance of life, and sometimes the space right offshore can get quite crowded.
The Connecticut woman was reportedly attacked while snorkeling on an ocean boat tour with a friend in the afternoon. According to the Daily Mail, the Yale graduate had her foot bitten off by the shark.
***Many outlets had reported that one employee, who called for help, claimed the woman had her entire leg bitten off by the shark.***
Connecticut Woman Attacked By Shark on Vacation 
PIX 11 says the 22-year-old Connecticut woman was bitten by the shark while traveling at a resort in Turks and Caicos to celebrate her recent graduation. According to the Royal Turks and Caicos Islands Police Department, the woman was snorkeling off Providenciales when she was bitten.
See Also: Great White Shark Washes Ashore On New York Beach
The New York Daily News says that it is not clear what kind of shark may have bitten her, though they say gray reef sharks, nurse sharks and lemon sharks are common in that part of the Caribbean. According to Visit Turks and Caicos Islands, there have been only three recorded shark attacks on the islands before Wednesday.
The company Big Blue Collective stated that they presume it was a Caribbean reef shark.
Police say the woman was taken to a medical center and is in serious condition. The Daily Mail says that her foot could not be reattached because the because an emergency aircraft took 6 hours to arrive.
What Are Your Chances of Being Bitten By a Shark Near New York?
According to Florida Museum, 2022 was an unpredictable year for shark attacks off the Long Island coast, as a record eight bites were reported (six confirmed). Before those attacks, New York had only 12 reported unprovoked bites in its recorded history.

Before 2022, the last shark attacks reported in New York coincidentally came on the same day in July 2018. The attacks happened off Atlantique Beach and Sailors Haven, respectively. Staten Island Live says both attacks were from sand tiger sharks.
Experts say that young sand tiger sharks have taken up residence in Great South Bay, between Long Island and Fire Island in recent years, as they've been drawn in closer to the coast by baitfish.
One New Yorker has died from a shark attack in recent times, though it did not happen near this state In July 2020, a woman from New York City was fatally attacked by a Great White while swimming off the coast of Maine.
Sharks of New York
There are several species of shark in the waters around New York.