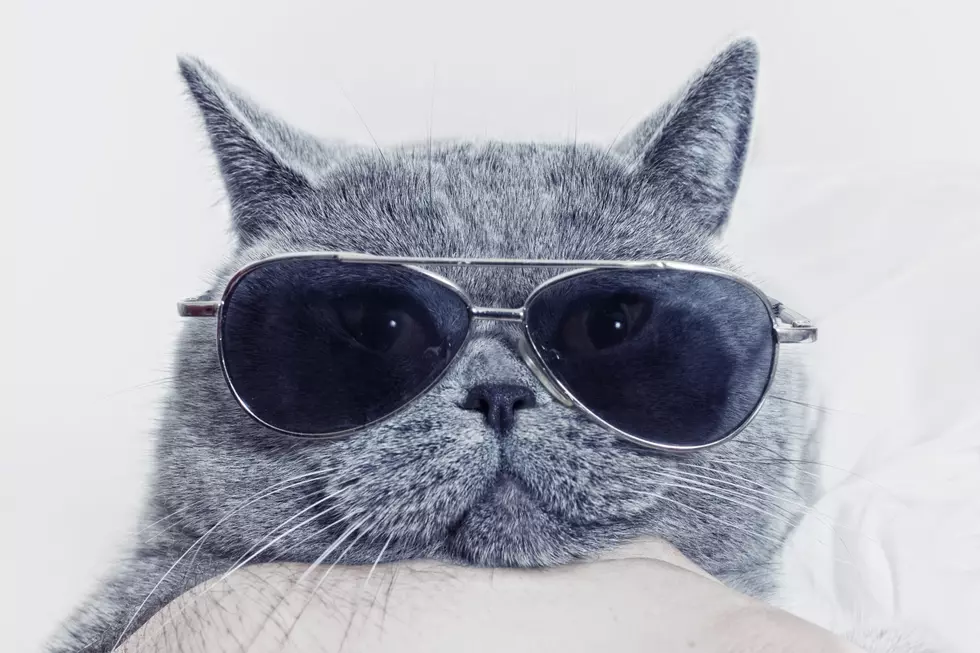 Donations Needed – Mid Hudson Animal Aid Needs Litter
korionov
Mid Hudson Animal Aid, a not-for-profit organization that helps abandoned and abused cats throughout the Hudson Valley, needs your help.
Out litter situation is desperate! Donations of any type of non-clumping clay litter are needed and greatly appreciated. You can order through Chewy, Amazon, Walmart or if you are out shopping, please pick some up for our cats!
Direct links for online ordering can be found by clicking on the above facebook post link, and the litter will be auto delivered to them directly.
In addition to litter donations, MHAA has multiple opportunities for you to give back to their cat community.  They have a wish list for other helpful items for the animals on site that can be found here.  There are always volunteer opportunities to give back to MHAA and their on-site cats, or participate in their community events.  Volunteers must be 16 and older, and you can contact them here in order to find out more about volunteering.
If you are feeling especially generous, you might consider sponsoring a cat monthly, and become a Kitty Kompanion.  More information about sponsorship can be found here.
Animal lovers, this is a perfect opportunity to give back, big or small.