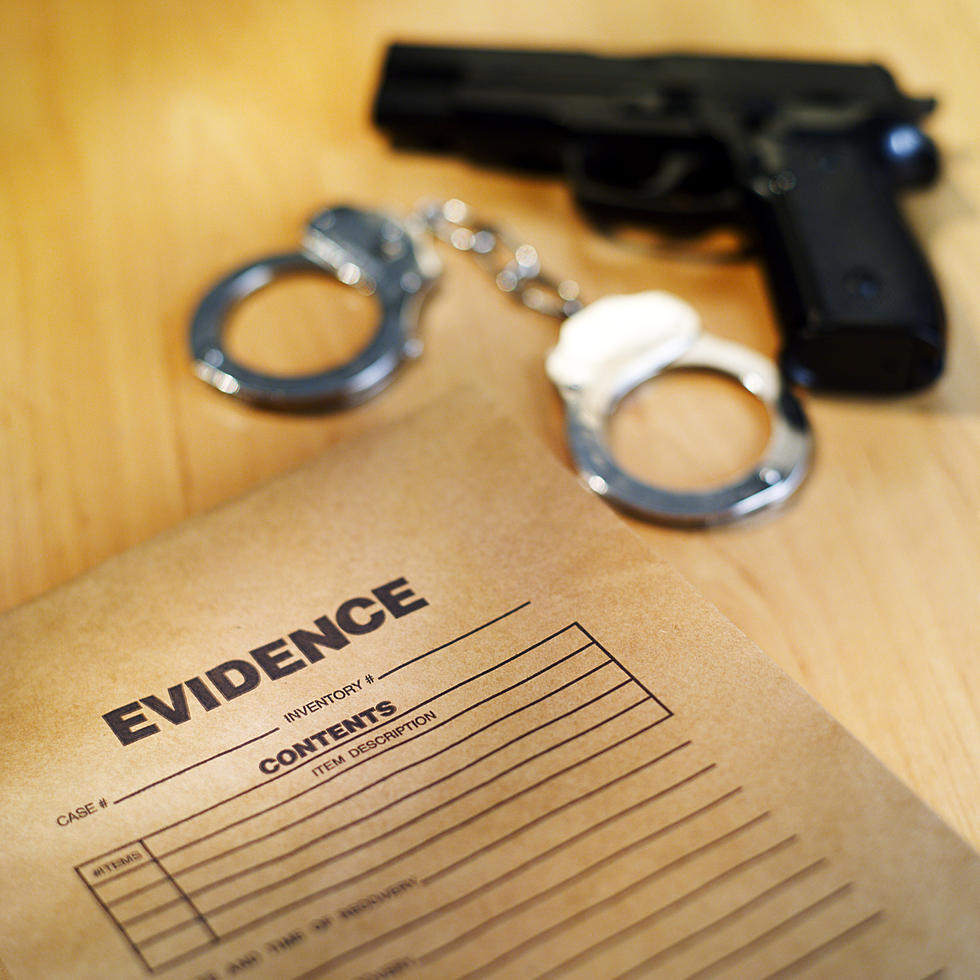 Drug Task Force Makes Another Arrest in Poughkeepsie
Stockbyte
The busy week for the Dutchess County Drug Task Force continues. Reports indicate that a recent search of a local Poughkeepsie apartment complex resulted in the arrest of one individual who is facing drug charges.
Search Initiated at Lakeview Apartments
On July 26, the Dutchess County Drug Task Force initiated a search at a residence located at the Lakeview Apartment complex in Poughkeepsie. Drug task Force officials were assisted on the operation by the Town of Poughkeepsie Police Detective Division and the City of Poughkeepsie Neighborhood Recovery Unit.
The residence which was searched belonged to a Poughkeepsie man identified as 65-year-old Jerry Dixon. Officials executed a search warrant at the complex to investigate the residence of Mr. Dixon. The search warrant came through as officials had been investigating drug sales which had occurred both in the town and city of Poughkeepsie.
Following the search of the residence, law enforcement placed Mr. Dixon under arrest for having what was described as finding "numerous controlled substances". Mr. Dixon was officially charged with "Criminal Possession of a Controlled Substance 5th Degree with intent to sell".
Events Following Lakeview Apartments Arrest
Following the arrest Mr. Dixon was taken into police custody. However, Mr. Dixon was later released per the Town of Poughkeepsie Justice Court. As it stands Mr. Dixon is scheduled to once again reappear in the Town of Poughkeepsie Court on 08/15/23 at 08:00 am.
The charge of "Criminal Possession of a Controlled Substance 5th Degree with intent to sell" in the state of New York is considered to be a class D felony. As such with felony charges could result in time in jail and or prison. The potential also exists for Mr. Dixon that he may face probation or possible fines.
The Top 10 Most Stolen Cars In New York State
If You See Purple Paint in New York You Need To Leave Right Away
Do you know what to do if you see purple paint in New York State? The easiest advice, run. Here's why.
16 Cities in New York Ranked From Least to Most Dangerous
Here are 16 cities in the state of New York ranked from least to most dangerous bases on its crime index number.