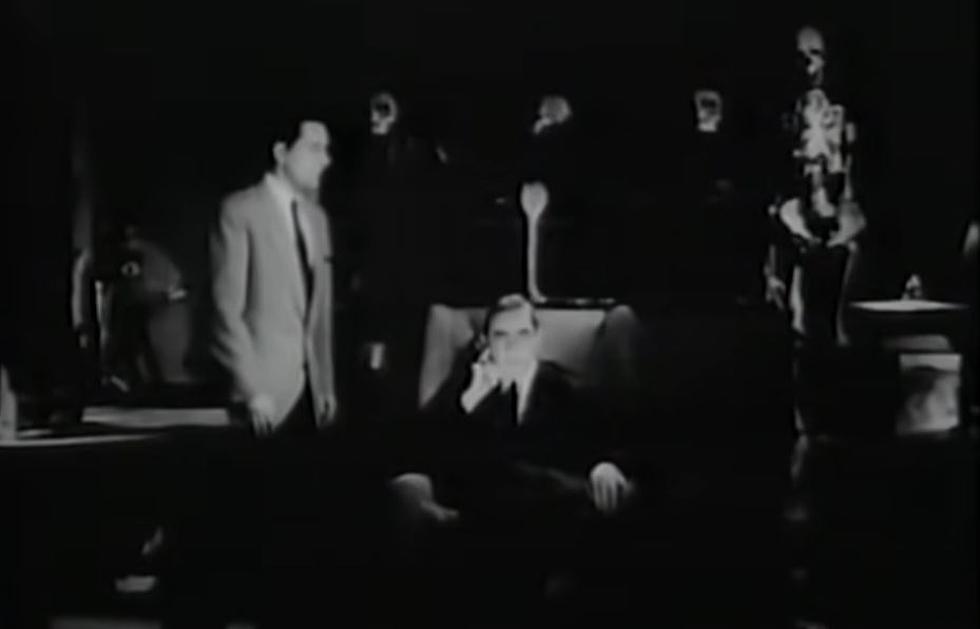 Ed Wood, Iconic Director is From Poughkeepsie, New York
YouTube:
egregiousdave
We need an Ed Wood Boulevard in Poughkeepsie right now.
Have you ever heard of Ed Wood's impressive film career? Probably not. He director several movies as there's a good chance that you couldn't name a single one of them. True classic horror movie fans may recognize him. Fans of Tim Burton may also know as he directed a biopic called Ed Wood back in 1994.
Whos was Ed Wood? Some believe he invented 'cult classic' films. These are movies that aren't necessarily known for being fantastic cinema and are not beloved upon their initial release but eventually find a large fan base to appreciate. Ed Wood eventually earned his place in history as arguably the worst director ever.
There are B movies and then are Ed Wood movies.
Here are a few of Ed Wood's most notable films.
Glen or Glenda
Bride of the Monster
Plan 9 from Outer Space
Night of the Ghouls
The Sinister Urge
Take It Out in Trade
These movies are known for their low budgets and terrible acting despite having some big names like Bella Lugosi and Vampira. The films are famous for being so bad they are good.
I just realized that Ed Wood is from Poughkeepsie, New York. We need to honor the off-beat horror icon and movie pioneer.
Here is a short documentary about Ed Wood's bizarre life and career.
The Hudson Valley region has been the home of a lot of celebrities. Here is one more to add to the list.
6 Celebrity Owned Businesses in the Hudson Valley