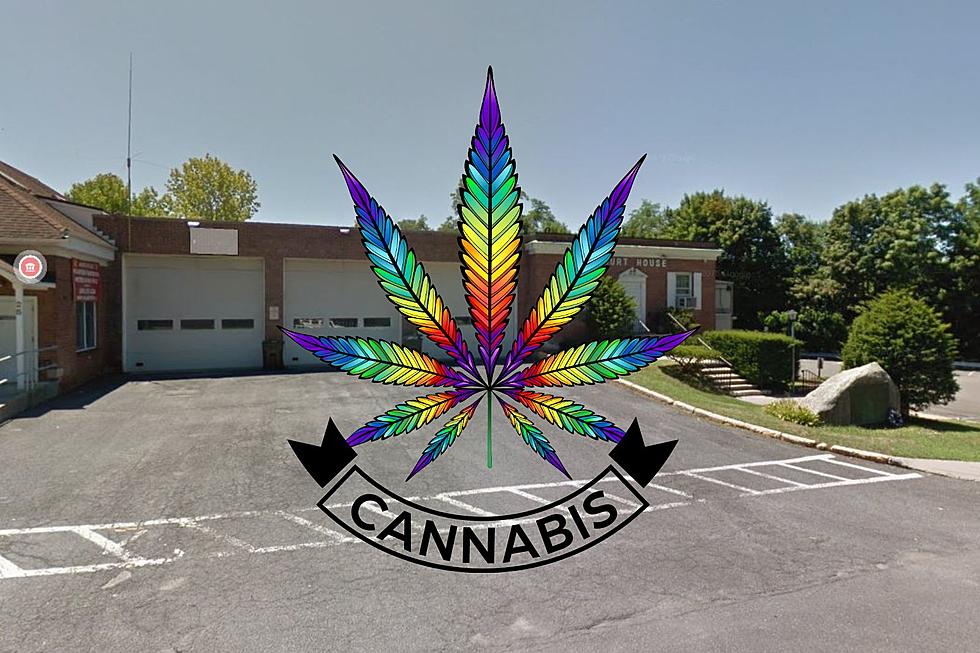 First NYS Cannabis Growers Market Now Open In New Paltz
Canva / Google
A few weeks back, I told you about how the old fire station in the village of New Paltz at 25 Plattekill Avenue was set to become a community space. Volunteers got together and cleaned up the old firetruck garages. The idea is that the space which once house the Village of New Paltz Fire Department and more could have a second life.
Various events have taken place there but something new began last week and will be running through the end of the year according to many sources who were present for the first-ever New York State Cannabis Farmers Market.
Old Fire House Becomes Sight For First NYS Cannabis Showcase Growers Market
Yes, New Paltz is now the town that can boast New York's First Adults Only Cannabis Growers Farm Market.
According to what I have been able to research from news sources including CBS New York, the NYS Office of Cannabis Management approved this adult-only farmer's market to address that abundance of legally grown cannabis that has nowhere to go due to the delay in actual dispensaries being opened in 2023.
Multiple businesses have applied for Cannabis retail licenses in Ulster County and in New Paltz but none of that has come through yet. This has caused farmers who grew cannabis to have no one to sell it to, so the answer apparently is for the growers who are sitting on tons of product to sell instead at a farmer's style market.
First New York State Cannabis Growers Market Opens in New Paltz, New York
The market in New Paltz which is the first of its kind is strictly monitored, everyone needs an ID and it is an adults-only market. The plan is for the market to be open Thursdays and Fridays 4 PM to 8 PM and then on Saturdays from 1 PM to 8 PM. The market should be running through December.
Now that New Paltz has broken the ice other communities are expected to follow. The NYS Office of Cannabis Management has all the info on the Facebook page for other towns and organizations who want to hold a Cannabis Growers Showcase in their area.

In Case You Need A List of Regular Farmer's Markets
Hudson Valley NY Farm Fresh Summer Fruits and Veggies
Our Hudson Valley farms have fresh Summer fruits and veggies ready for your next gathering. Fresh sweet corn, ripe plump blueberries, cherries, peaches, and more. Don't wait to stop at one of these Hudson Valley New York farms to get you fresh summer fruits and veggies good on the grill, in salads, and mixed into your cocktails.
Own One Of the Oldest Houses in New York
Own not just a piece of Hudson Valley history but own a piece of American history. For the first time ever The Major Jacob Hasbrouck Jr. House in New Paltz, New York is being offered for sale. Up until now, it has only been occupied by the family, direct descendants of Major Hasbrouck.