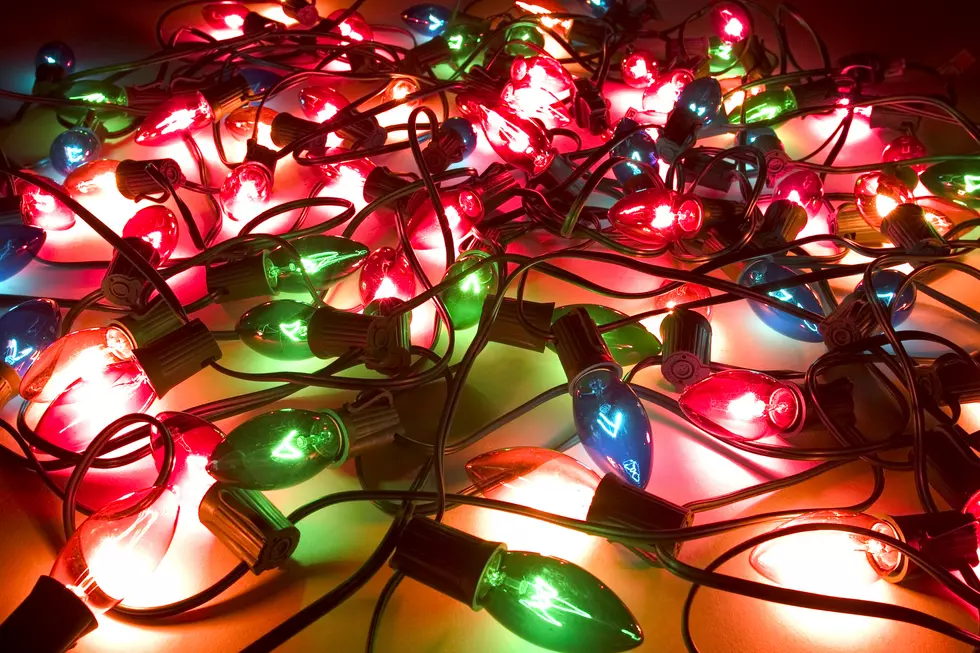 Help Wanted to Get Mesier Park in the Holiday Spirit
Getty Images/Ingram Publishing
If you've been worried about it being too early to pull the holiday decorations out of the garage or attic at home, but want to get in the holiday spirit, why not help decorate Mesier Park this weekend?
On Sunday, November 17th, the Village of Wappingers Falls Recreation are looking for volunteers to 'Deck the Park Day' as help is needed in stringing lights and decorating the park for the upcoming holiday season.
Help is needed between 2 and 4pm at Mesier Park, 2 Spring St in Wappingers Falls.  More information about the event can be found here.
Though the decorating will be happening this weekend, the tree lighting will not officially happen until December 1st.
A parade will step off at 5pm on 12/1, with the tree lighting scheduled to happen immediately after the parade ends.  There will be vendors on site and an opportunity to have photos taken with Santa and Mrs. Claus!  Check out more about the parade and tree lighting event here.