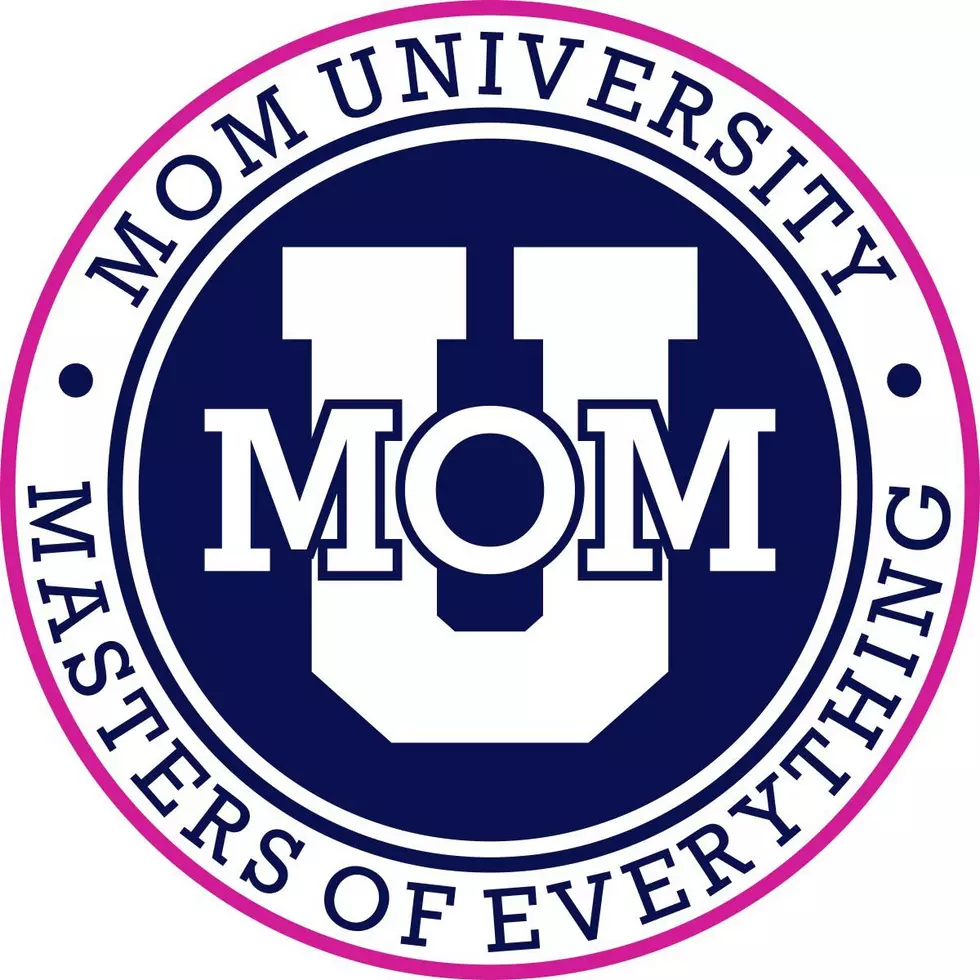 Hudson Valley Moms – Are You Attending The Inaugural Mom University?
Facebook: Mom University
On the eve of International Women's Day 2019, what better way to celebrate strong Hudson Valley women than to let you know about an awesome event happening right in the neighborhood this weekend!
Created by a group of local moms, Mom University is happening THIS Sunday, March 10th, at Locust Grove in Poughkeepsie - there's a limited number of tickets available, so if you want in, act fast.  There will be speakers, breakout sessions, pampering opportunities, a mom-inspired marketplace and overall, time for moms to relax and connect with one another, not to mention, breakfast, lunch, snacks and coffee, plenty of coffee!  Find the agenda HERE.
Mom U is a fun, educational, and relaxing all-day event created by Moms for Moms - Come laugh, learn, and lounge with us!
Because as 3 hustling and exhausted Mammas, we wanted to offer Moms an event with 1) inspiring Speakers who offer tips to make life easier AND 2) self-care services so Moms can simply chill and get a few minutes to themselves. All this in one beautiful location where the coffee is flowing, and there are zero interruptions while we think, eat, and use the bathroom!

College, like motherhood, is about learning and growing with some crazy parties and all-nighters thrown in. Our college experiences are definitely high up on the "best years of our lives" list and not just because we could nap daily but also because of the amazing friendships we formed with incredible women. Mom U is about recapturing a little bit of all of that.
If you are a Hudson Valley mom that doesn't follow 'The Mommy Dash' on facebook you are totally missing out.  I look forward to their tips, event recommendations and their oh so relatable posts about mom life, it's nice to know i'm not alone in the world of 'momming'!  The women behind that page are the ones organizing the event.
I hope to see some of my fellow Hudson Valley moms on Sunday at Locust Grove for Mom U, and looking forward to what should be an awesome day for moms!