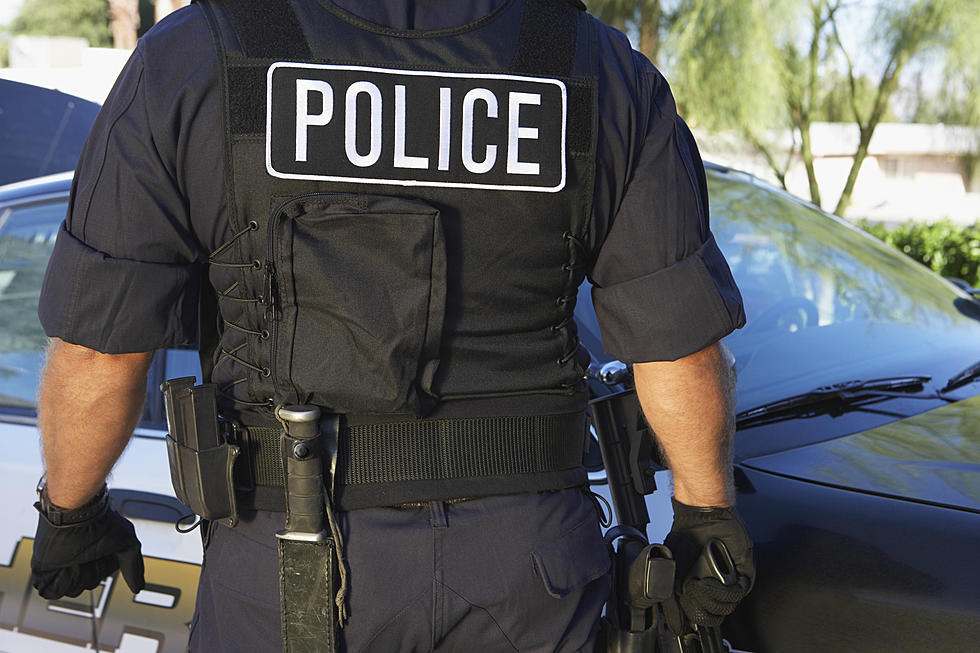 Hudson Valley Celebrates National Law Enforcement Appreciation Day
moodboard
Monday January 9th was National Law Enforcement Appreciation Day (LEAD). National Law Enforcement Appreciation Day is a moment to recognize the difficult and challenging career, and appreciate the public service they offer. Concerns of Police Survivors (COPS) is one of the leading organizations to organize the occasion, stating that law enforcement officers need to be shown that the difficult career path they have chosen is recognized by the people who they protect and uphold the law for.
National Day Calendar says that National Law Enforcement Appreciation Day was created in 2015 when several organizations came together to thank officers across the country for all the daily sacrifices they make for their communities. National Day Calendar describes the day as such,
From local, state, and federal, their duties command dedication. The jobs are often thankless and take them away from their families for long hours. Rarely do they know what their days have in store for them. Often law enforcement are the only paid emergency resource a community has. More often they work in coordination with other local, state, and federal organizations to make communities safer.
SEE ALSO: EMOTIONAL PHOTOS FROM WRRV'S SHOP WITH A COP 2022
Common ways that communities have celebrated National Law Enforcement Appreciation Day have been wearing blue, sending cards of support to officers, sharing positive experiences with law enforcement, and the coordination of Blue Blood Drives.
Some of our Hudson Valley County Government pages took a moment to shine a light on the local law enforcement across the region.
Dutchess County
The post from the Dutchess County Government Facebook page reads,
Today is National Law Enforcement Appreciation Day and we hope you'll join us in sharing our gratitude for the service and sacrifice of the men and women of law enforcement, especially our own Dutchess County Sheriff's Office. Whether responding to an emergency, helping with crowd control at large events, protecting victims, or just helping a a neighbor in need, the work of law enforcement officers is woven into the very fabric of our everyday lives. Thank you for helping keep our communities safe!

Orange County
The post from the Orange County Government Facebook Page reads,
Police officers in departments throughout the County risk their lives every day to protect us, and they deserve our support, not just on Law Enforcement Appreciation Day, but every day.
Rensselaer County
The Rensselaer County Facebook Page posted,
Thank you to our law enforcement, and their families, for your service. Rensselaer County appreciates your dedication to protect and serve us!
The 10 Best Bakeries In and Around Orange County, NY
According to the friendly Yelp reviewers of the Hudson Valley, we have been able to pinpoint the best bakeries in Orange County, New York.
The Best Delis You Must Try in Westchester, New York
According to Yelp reviews, these Westchester delis are to die for. Don't believe me? Check out the glowing reviews left by people like you below!
Resorts World Hudson Valley Opens Doors In Newburgh
The grand opening for Resorts World Hudson Valley, located in the Newburgh Mall on Rt. 300 in Newburgh, took place on Wednesday December 28th at 10:00am.