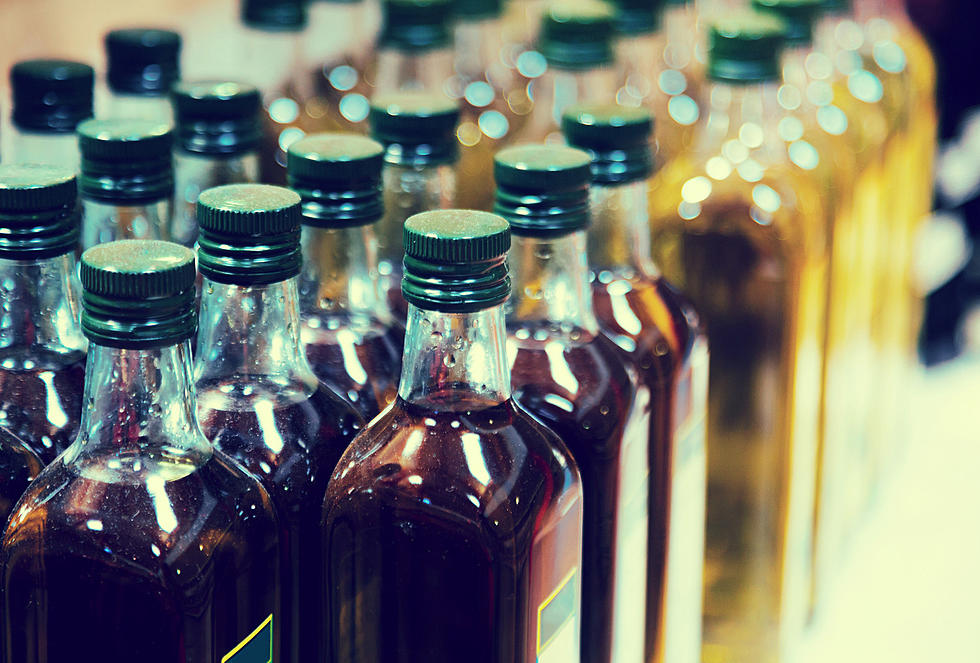 Is Olive Oil Advent Calendar Best Gift for Foodies?
Over the last couple of years, you have seen some pretty far out advent calendars. There have been ones made with beer, wine, whiskey, cheese and chocolate, but have you seen one made with high end olive oils and balsamic vinegar's?
This could be the premiere holiday gift for yourself or the 'foodie' in your life. This 24 day count down to Christmas features items for person who loves their time in the kitchen. It is from Oliviers & Co (they have a store in Grand Central Terminal) and will cost you $65 plus tax and shipping.
Will you be able to get your hands on one? There are only 300 available for the US market, so they could already be sold out.
According to the website, this is what you can expect to find behind the little doors during the 24 day period of Advent:
Specialty vinegar with fig 20ml/ Modena balsamic vinegar 20ml/ Specialty mango vinegar / olive & basil 20ml, olive & lemon 20ml/ black truffle aromatic oil 20ml/ olive & thyme/ garlic & thyme

2 panacotta truffles, 3 white truffles, 3 pistachio truffles, 2 sweet black truffles, 2 extra black truffles, 2 Cappucino truffles, 2 gianduja truffles
What do you think, too fancy? Or just right? Do you make or use an Advent calendar each year or is it just one more thing to have to do before the holidays? Let us know.
Read more:
BONUS VIDEO