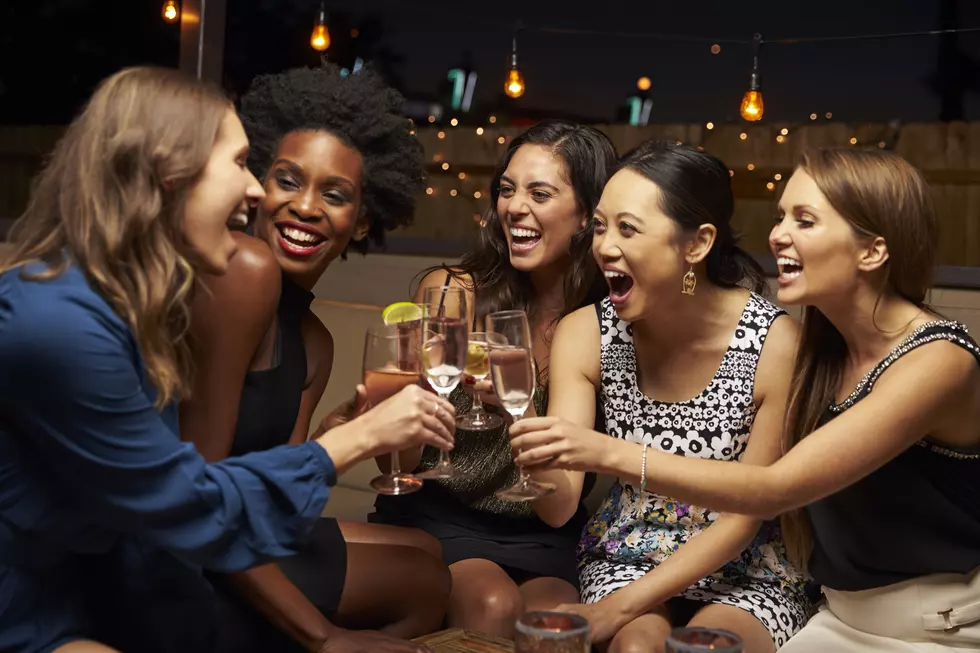 Is Thanksgiving Eve Still 'Biggest Party Night' of the Year?
Getty Images/iStockphoto
I remember back in college, the anticipation of going out for Thanksgiving Eve back in the hometown.  Where were we going, who were we going with, what were we wearing, who were we going to end up bumping into and who were we specifically trying to avoid?  The good ol' days indeed.
Fast forward quite a few years and I can't even tell you the last time I wasn't in pajamas, or  up to my eyeballs in mashed potato prep the night before Thanksgiving - who has the time (or energy) to go out and then function like a human the following day?  Surely not me!
I did some very scientific research on the 'biggest party night of the year' - aka - Drunksgiving - aka - Blackout Wednesday - aka - Big Wednesday.  Here's what we've got.
An article in Business Insider states the night before Thanksgiving can be an even bigger night for bars than New Years Eve...
increasingly one of the top drinking holidays on the calendar, up there with St. Patrick's Day, Super Bowl Sunday, and July Fourth. It's even taken on underground-legend status in some locales
The article also talks about some data from 2016 that looked at numbers from close to 3,000 restaurants across the U.S., saying that some establishments
saw a 23% surge in overall sales on Black Wednesday compared to the previous Wednesday, and beer sales surged by 270% over the same period.
Will you be heading out to celebrate [insert your favorite nickname for Thanksgiving Eve here] this year?  Or, will you be binge watching Disney+ while drinking wine and prepping appetizers (like me) from the comfort of your home?