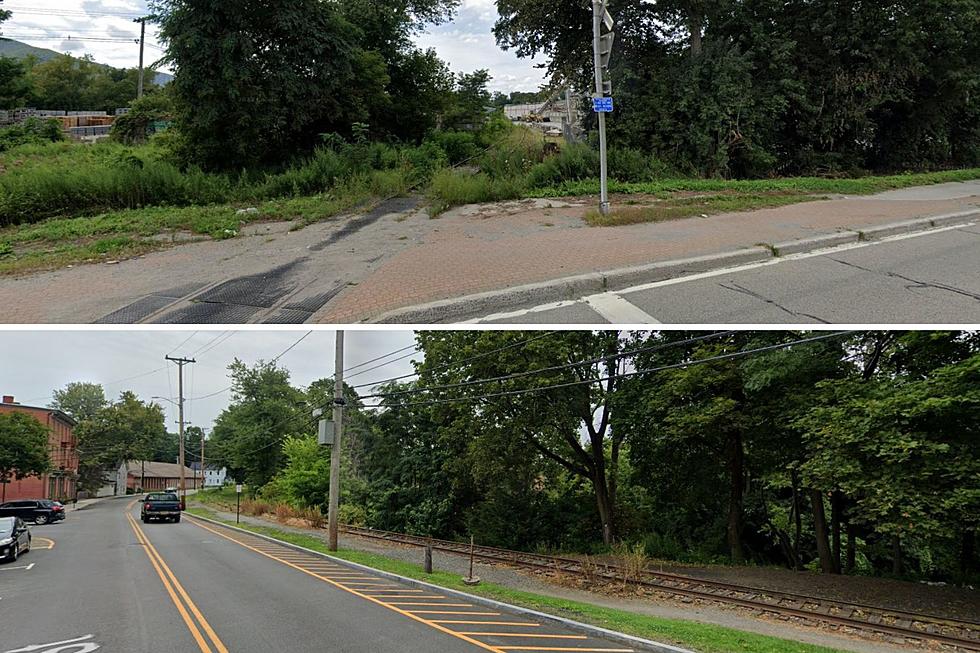 New Rail Trail Would Connect Two Hudson Valley Towns
Google Maps
Could an often talked about rail trail be close to happening?
In the past 10+ years or so the Hudson Valley has seen major developments in walking and riding trails connecting one town to another. Dutchess County is lucky enough to have the 13.5-mile William R. Steinhaus Dutchess Rail Trail, which starts in Hopewell Junction, New York, and runs through Poughkeepsie to the Walkaway Over the Hudson. On the Ulster County side of the Walkway, the rail trail continues through Highland and goes all the way to New Paltz, New York.
Both the Ulster and Ducthess trails are mostly paved and part of the Empire State Trail, which crosses the entire state of New York. Over the years there have been talks to make a new trail in Dutchess County that would increase the 750-mile trail to include a new 13-mile trail that would connect Hopewell Junction to Beacon, NY.
Hudson Valley Adding a New Rail Trail to Connect Two Towns
The "new" rail trail is quite possibly the most "rumored" trail over the last 20+ years and according to sources, officials in Beacon say they haven't given up on connecting Beacon to Hopewell Junction with a new rail trail. Officials have recently asked Dutchess County to begin studying if a new 13-mile rail trail is possible or not. The trail if approved would run along Metro-North's Beacon Line, which has been inactive and dormant for many years.
Beacon Line
The portion of the Beacon line that officials are asking to be looked at runs parallel along the Fishkill Creek from Beacon through Fishkill and into Hopewell Junction. Currently, the portion of the railroad is only used occasionally for equipment moves and maintenance. This won't be the first time a town/city has tried to turn the dormant tracks into a rail trail as it has been proposed in the past but has fallen short of approval.

Would you be in favor of adding a rail trail from Beacon to Hopewell Junction? Let us know by texting us through our station app above. If the study Beacon is asking Dutchess County to conduct shows that a rail trail is something that is possible we will update this article.
6 Hikes To Explore Abandoned Ruins in the Hudson Valley
Coming across abandoned ruins really spices up a hike. Check out these Hudson Valley trails that take you back in time.
Have You Seen the Military Memorial on this Hudson Valley Hiking Trail?
At the top of the Popolopen Torne trail, in Orange County, you'll be greeted with a breathtaking military memorial.