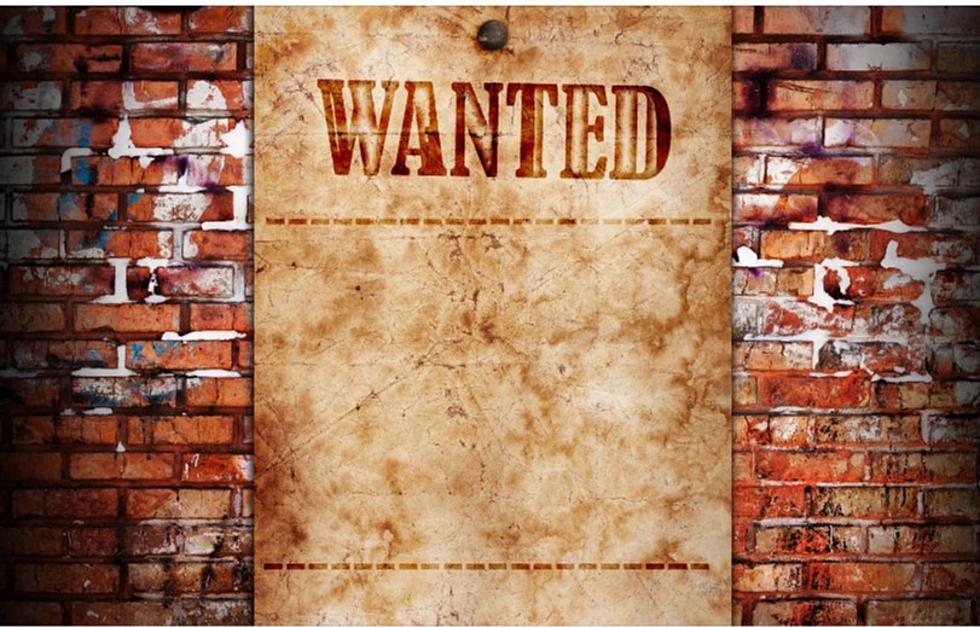 Wanted New York Man Arrested In Hudson Valley, Released
Canva
A man wanted by police officers is accused of trying to break into businesses in the Hudson Valley. He was released after getting arrested.
On Monday around 8:20 a.m., the officers from the Town of Newburgh Police Department were dispatched to a criminal mischief call at State Farm Insurance on Route 17K.
Criminal Mischief Reported At Town Of Newburgh State Farm
While on the phone with the caller, the caller was reviewing video tape and noticed the man who allegedly committed the criminal mischief, also tried to break into his building, kicking the door several times.
The caller, still reviewing the video, then noticed that two hours earlier the suspect allegedly broke into the building next door, Martini Law Offices.
Harriman, New York Man Accused Of Breaking Into Law Office
As police arrived on the scene, the caller stated he didn't think the man left the law office.
For all the news that the Hudson Valley is sharing make sure to follow Hudson Valley Post on Facebook, download the Hudson Valley Post Mobile
Town of Newburgh Police set up a perimeter on the building and secured the area. Town of Newburgh K9 Officer Thompson responded to the scene with his K9 partner Durak.
After entering the building K9 Durak found the suspect, identified as 44-year-old Samuel Espada of Harriman, New York.
Police allege Espada was the person seen on video trying to break into State Farm, causing damage to State Farm property, and breaking into Martini Law Offices.
Wanted Orange County, New York Man Arrested In Newburgh
Espada also had a warrant out of the City of Middletown, police say.
Espada was charged with criminal mischief and criminal trespass. He was released with appearance tickets due to bail reform, according to the Town of Newburgh Police Department.
"As per NYS Bail Reform, an appearance ticket was issued on the Town of Newburgh charges and the City of Middletown issued an appearance ticket for the warrant. Espada was ultimately released from custody with a returnable court date," the Town of Newburgh Police Department stated in a press release.
The 10 Best Counties To Live In New York State
Is your hometown's county considered by
Niche
one of the best in New York State?
20 Worst Places to Live in New York State
A list highlights the worst places a New York resident can call home. A number of places in the Hudson Valley made the list, including one that was ranked the worst place to live.
Giant Horror Plant
A "giant horror plant" that can cause blindness and severe burns is still in New York State, despite the best efforts from New York officials.