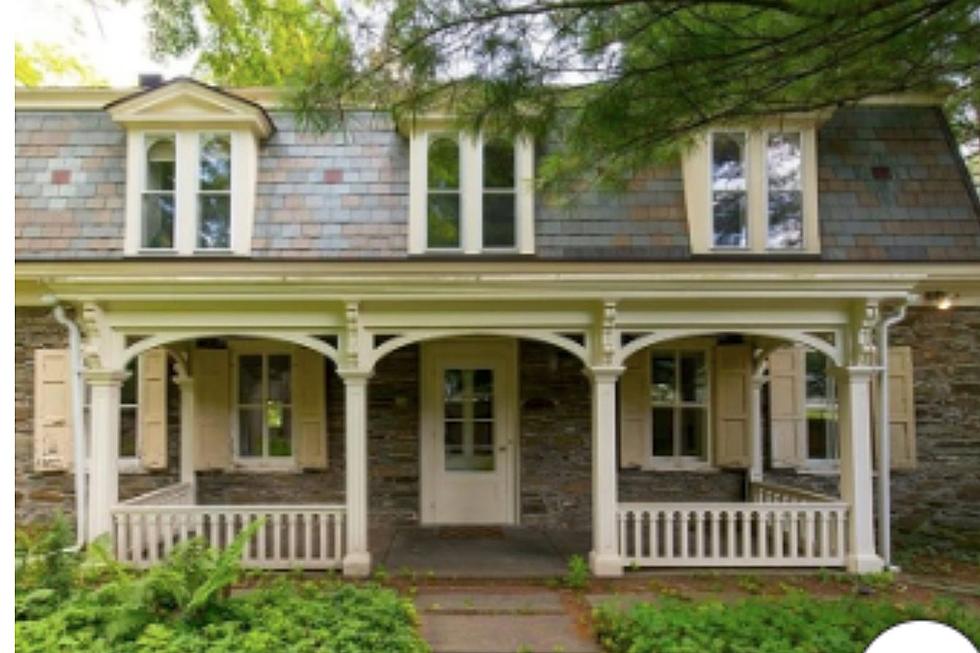 Why is This Small House in Rhinebeck Over a Million Dollars?
Houlihan Lawrence-Millbrook via realtor.com/Canva
There's a very unique reason why this Dutchess County home is priced so high.
There are so many beautiful homes in the Hudson Valley and all of them look very different and unique. It's no surprise that people have been flocking to this area over the past few years and because of that the prices of homes have gone up dramatically. However, sometimes a home comes on the market and the price just doesn't seem to make sense at first until we do some digging on it.
Don't get me wrong, this home is beautiful and it's located in Rhinebeck so no wonder it's expensive, but OVER A MILLION DOLLARS EXPENSIVE? Yes, this home is currently listed for $1,595,000 and it might seem a little steep, but there are some pretty special features about the home.

Rhinebeck, NY Home Listed at Over a Million Dollars
The home is located on 202 Route 308 in Rhinebeck, NY, and has 5 bedrooms and 3.5 bathrooms in it. Here's the big stuff...the home is known as the Jan Pier Residence and is on the National Register of Historic Places. There's also a large barn on the property that could be used as an art studio, or a smokehouse....how cool is that?
Okay, so there's something even cooler, there is a writing studio that is right near the stream and is the ideal place for a future author or someone who works from home. The home also is within walking distance to the village and is located where it's very easy to catch a train.
If that doesn't sell it I don't know what will.
Have you seen this beautiful home in Rhinebeck before? Do you know more beautiful homes that are for sale? Let us know on the station app.
We are talking about places that are for sale, here's how to be your own landlord and a huge home in Millbrook that's for sale:
Be Your Own Landlord in This 13 Bedroom Building in Sullivan County
$13 Million Millbrook Black Cap Home
The $13 million home in Millbrook, New York is equipped with 5 bedrooms, sweeping scenic views of the Hudson Valley, and fantastic outdoor amenities from a pool to a home garden.