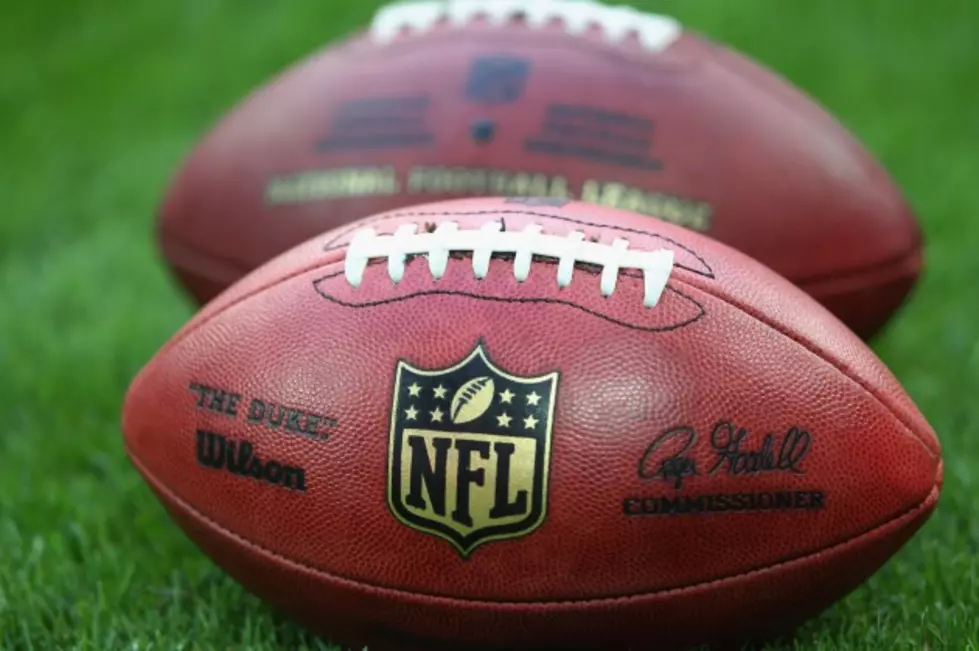 Join My Fantasy Football League!
Warren Little/Getty
It's that time of year: time to spend an insane amount of time researching third string wide receivers on the Tampa Bay Buccaneers so you can beat your friends at fantasy football.
I'm a big fantasy football fan; I love anything that gives me an excuse to watch more football, and especially if it gets me invested and having rooting interest in a game that features two teams I absolutely do not otherwise care about.
This year, I've decided to open up my league a little bit. Entry fees, just the feeling of fulfillment and pride that comes with winning. If you're a fantasy football player and want to get in, I'll keep taking people until I run out of spaces. Send me an email over at deuce @ wrrv.com and if there's space, I'll fit you in.
It's a private Head-to-Head Yahoo! league, and any other details (draft time, league specs, etc.) I will get to you if you get in.
Get in touch if you're a fantasy football player of any level of experience. And aren't a jerk. That part's the most important.
---