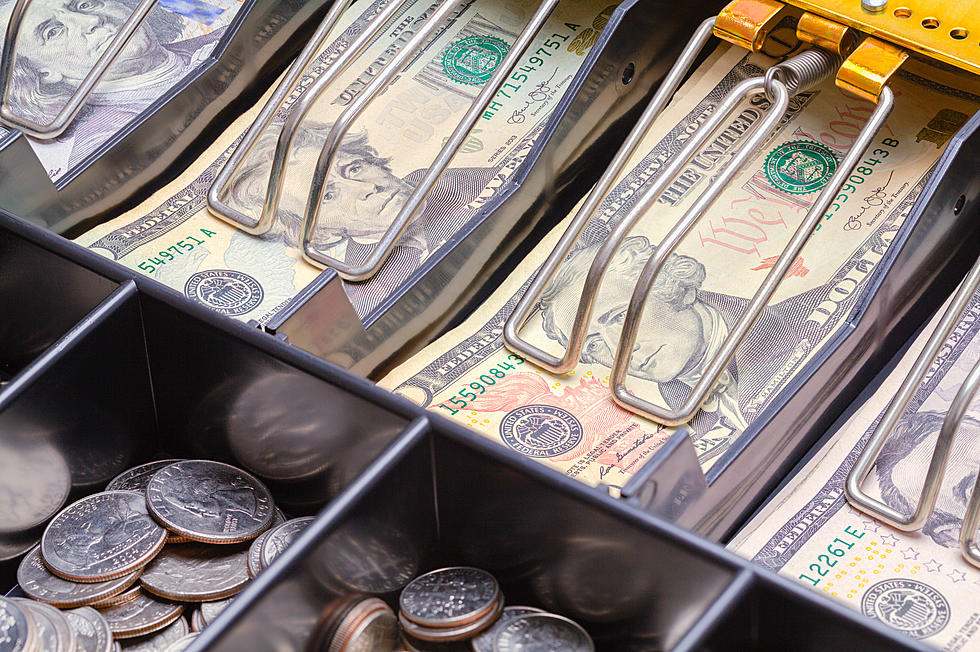 Kingston Man Charged for Alleged Theft of Political Funds
Michael Burrell
You've probably heard that old expression that there are only a few certainties in life, a couple of those things would be death and taxes. One more certainty that you can add to the list is that politics, no matter what level, is a dirty business. This understanding brings us to today where recently it was announced that a Kingston man with political ties was recently arrested and charged with stealing from political as well as recreational funds.
New York State Police Investigation in Kingston
Early this week a press release from the New York State Police detailed their investigation into allegations of theft from both the Hurley Recreation Association and the Committee to Re-Elect Mike Hein. The investigation led police to a Kingston man by the name of Burton Gulnick.

Gulnick was the former Treasurer for the Hurley Recreation Association and the Friends of Mike Hein Political Committee. For those wondering, Mike Hein was the former County Executive of Ulster County.
The Arrest of Kingston Man and Charges
Burton Gulnick was arrested and charged for the alleged theft of the funds on June 16, 2023. He was formally charged with...
Grand Larceny 2nd degree, two counts of Grand Larceny 3rd degree, Scheme to defraud, and five counts of Falsifying Business Records.
Gulnick was then arraigned in the courtroom of Judge John Parker. Following his arraignment, Gulnick was released under his own recognizance. Each of the grand larceny charges carries the possibility of significant jail time though neither guarantees that prison time will be an assured punishment. The 2nd-degree charge could carry the potential for up to 15 years behind bars while the 3rd-degree charge would be 7 years a piece.
As for the charges of falsifying records, the possible penalties can range from probation, community service, and fines to possible prison time. Like many charges, the penalties would depend on the level of severity of the crime.
Unbelievable Time Lapse of Wildfire Smoke Consuming New York City
The 10 Best Counties To Live In New York State
Is your hometown's county considered by
Niche
one of the best in New York State?
10 Small Cites in New York Ranked Worst to Best to Start a Business