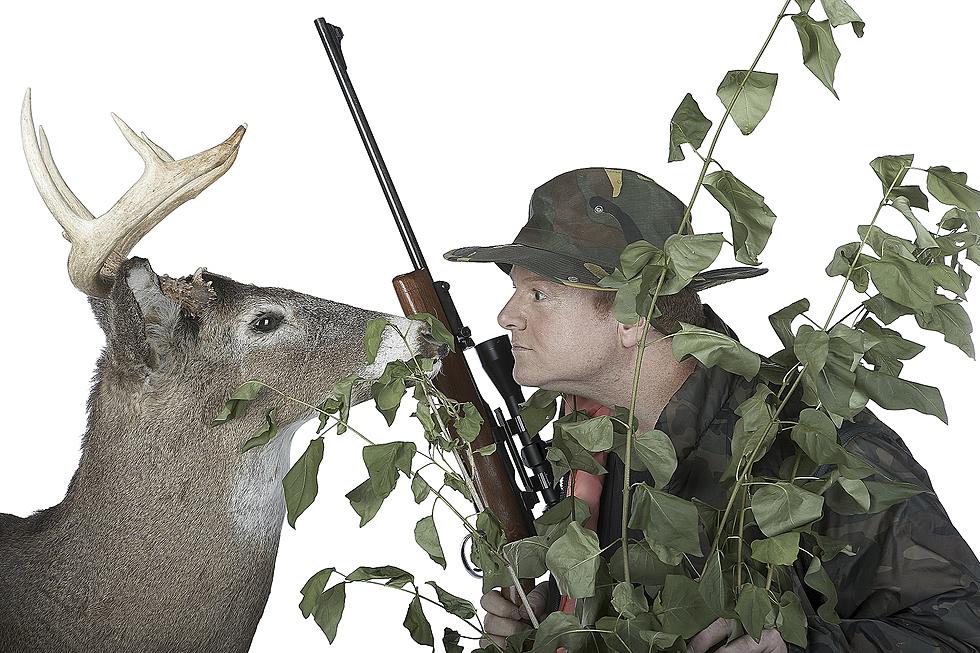 New York Deer Hunters, Take It, Tag It, Report It, Here's How
NA
Deer hunters across the state are being reminded to take it, tag it, and report it this hunting season.
"Hunters and trappers play a crucial role in the management of game across the state," Commissioner Seggos said. "Information collected from harvest reports helps DEC track game species populations and ensures that hunting and trapping opportunities are sustainable for generations to come. Reporting your harvest is not just the law, it's an important tool in wildlife management."
Failure to report, could get you a $250 fine.
According to a press release, the DEC uses the information that you submit to help determine the overall health and population of a species.