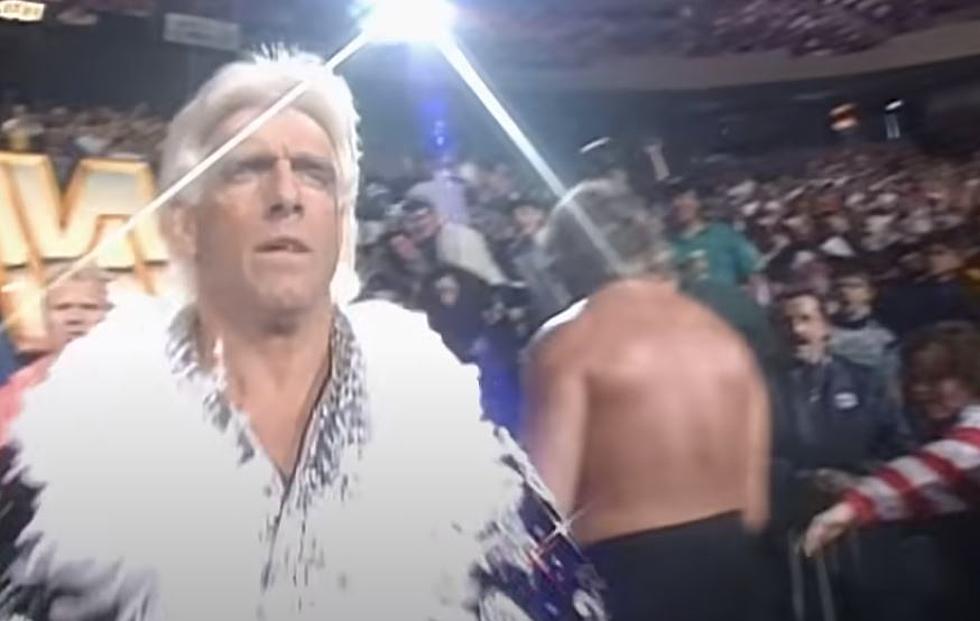 Man Shares Awesome WWE Memorabilia From Upstate New York
Youtube: WWE
This will be a blast from the past for many New Yorkers who grew up watching the WWE.
One of the most popular Royal Rumble events took place at the Knickerbocker Arena (currently the MVP Arena) in 1992. Ric Flair beat 29 other wrestlers to win the WWE Championship.
One New Yorker shared his memories from some of these events on a wrestling Facebook group and this picture has gotten a lot of attention. He shared some old match event cards and it has a whole new generation seeing that some amazing talent was performing epic matches right in our own backyards.
Here is a match card from 1992 in Glens Falls that features an all star lineup of superstars. Most of these wrestlers are now in the WWE Hall of Fame.
Did you ever attend a WWE event in Upstate New York? Who were some of the big names you got to see live?
25 of the Worst Parking Jobs in Upstate New York