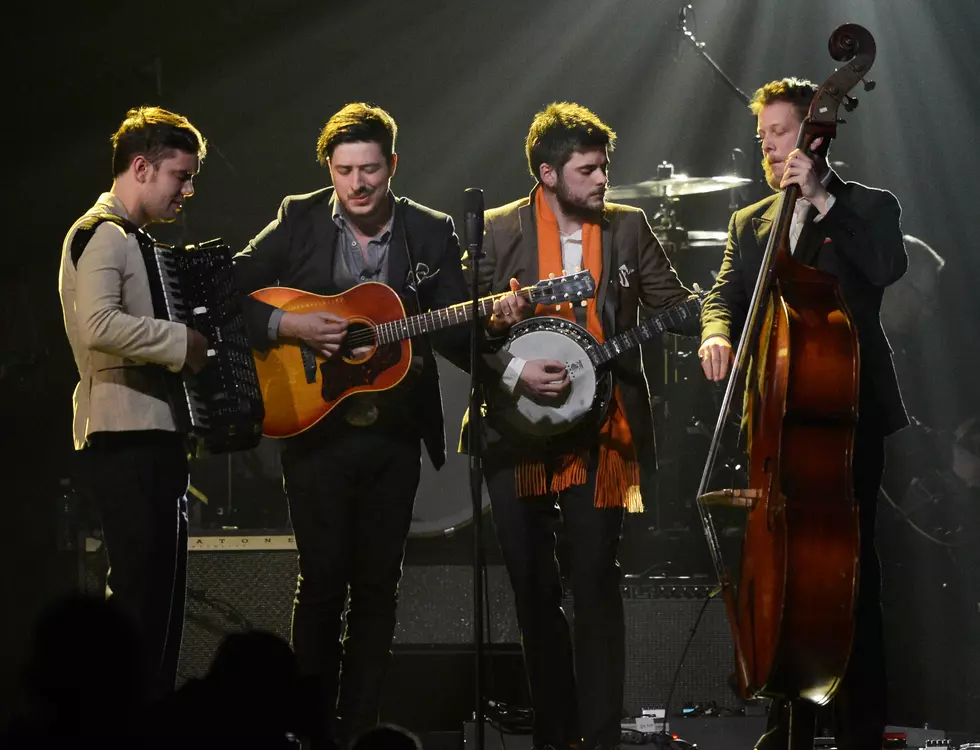 Mumford & Sons Tops Buzzcuts Two Weeks In A Row
Getty Images/Kevork Djansezian
Each week Simon counts down the top five most requested songs with the WRRV Buzzcuts.
Twenty One Pilots new album Trench is officially a week old and their latest single 'My Blood' checks in at number five on the countdown. Panic! At The Disco are fresh off their performance at the American Music Awards and 'High Hopes' continues to hang around with WRRV's elite songs at number four. Marshmello featuring Bastille is one of the fastest growing songs in the country and if you haven't seen the video for 'Happier' be sure to have a tissue or two ready. Imagine Dragons 'Natural' looked like it was going to top the chart this week, but Mumford & Sons made a late charge with 'Guiding Light' back at number one for the second week in a row.
Thanks for supporting the WRRV Buzzcuts!
5. Twenty One Pilots 'My Blood'
4. Panic! At The Disco 'High Hopes'
3. Marshmello featuring Bastille 'Happier'
2. Imagine Dragons 'Natural'
1. Mumford & Sons 'Guiding Light'