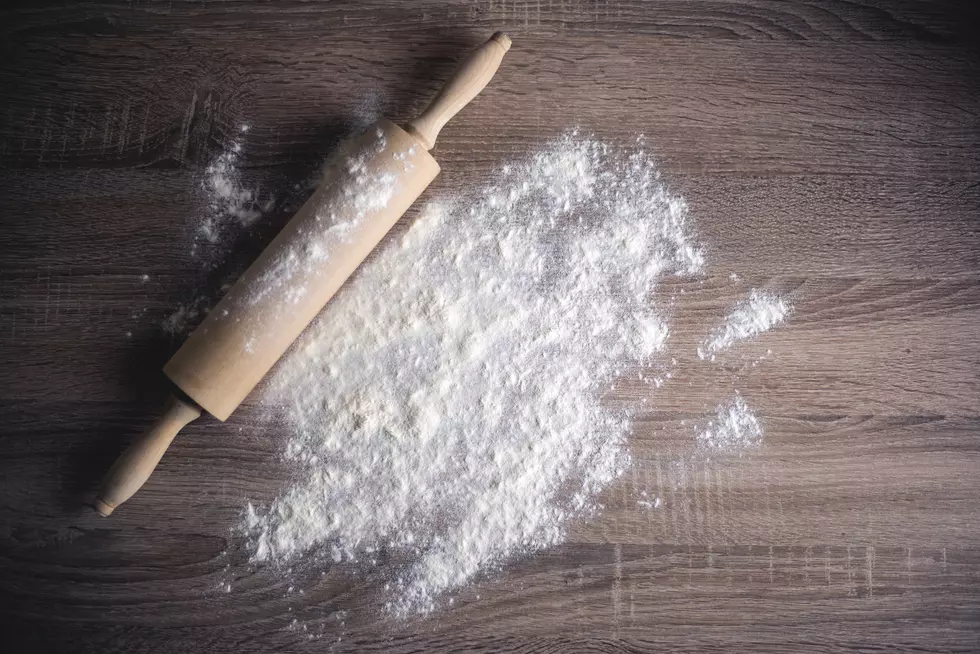 New Bake Shop Set for Grand Opening in Village of Fishkill on Saturday
vesa011
The Village of Fishkill is smelling a little sweeter these days, as Bert's Bread House has officially opened their doors at 19 Robinson Street.
They had a soft opening a few weeks back and have been serving up cakes, cookies, breads, pastries, breakfast and lunch sandwiches and various types of coffees too --- but this weekend, with support from the Fishkill Business Association, will officially hold their Grand Opening.
Owners Bert and Diane Premuto have been receiving some great reviews from customers on the facebook page for the business, many talking about the smell that draws you in the door, others about the breads and pastries, while others discussed how the Village of Fishkill was lacking a place like this, and excited for Bert's to come to town!
Welcome to the Village of Fishkill, Bert's Bread House!