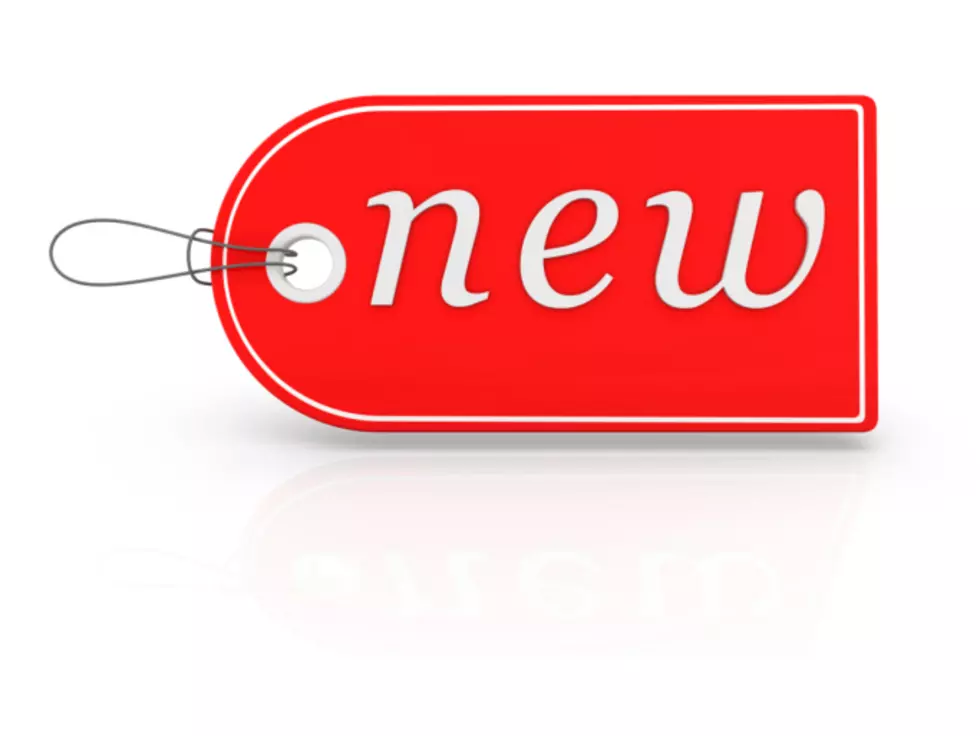 New Product Alert: Adult Onesie With Bean Bag Seat?
Getty Stock / ThinkStock
Yes, this is an actual thing and I want to know if you'd actually wear it.  It kind of looks like you are carrying around a turtle, or as the product info on the website reads "all the right junk in the trunk."
Think Geek is the force behind the product, which essentially gives you a seat whenever you need one - think movie nights with not enough couch seating, outdoor events, picnics, the list goes on.
It's made from cotton and filled with a cotton and polyester fiber mix along with polystyrene balls, comes in the color 'gumby green' and is available in sizes S-3XL.
The first few times I scrolled past this thing on social media I thought it was a joke, then I thought it was an as seen on TV product, and finally I clicked and realize that yes, this is a legitimate product for sale.
Will you be sporting it to your next event?