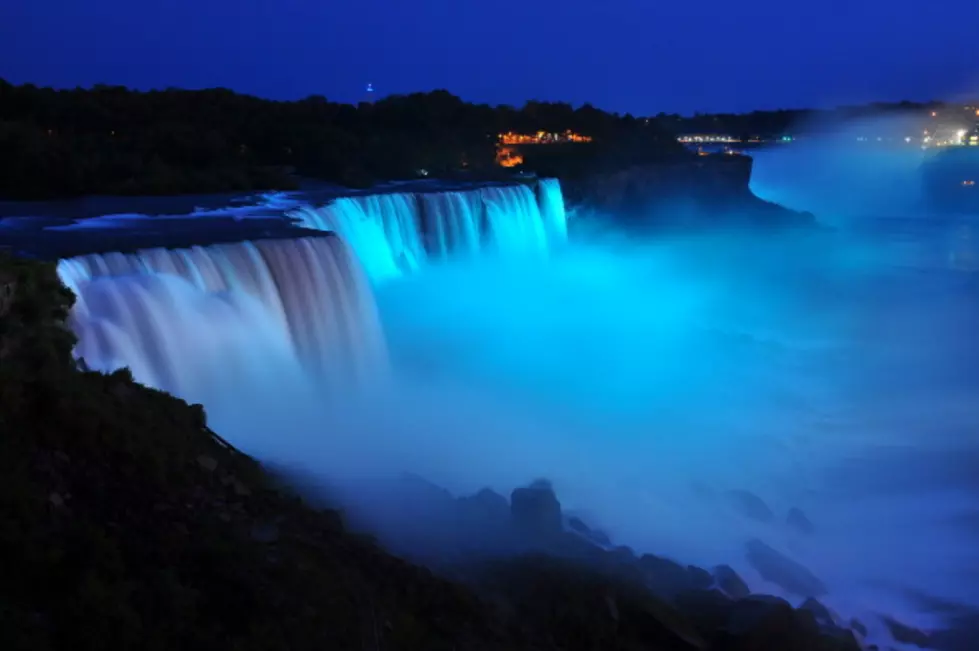 Niagara Falls to Show Support for Damar Hamlin Tonight
Getty Images
The world stopped last night for sports fans around the country during the Buffalo Bills game at the Cincinnati Bengals.
Six minutes into the game, Bills safety Damar Hamlin collapsed after tackling Bengals wide receiver Tee Higgins. He was administered CPR on the field and his heartbeat was restored, according to the Bills, before being transferred by ambulance to UC Medical Center.

Hamlin remains in critical condition at UC Medical Center in Cincinnati.
To help show support for Hamlin, his family and the Buffalo Bills, Niagara Falls will be lit up in blue tonight from 9:00-9:15 pm.
Damar Hamlin's family released a statement during the late morning hours on Tuesday, which asks for prayers, along with thanking those involved in helping Hamlin: the doctors, EMTs, medical staff, along with the Bills and Bengals organizations.
There is no word on when or if the Bills and Bengals game will be played. Right now, that is not important. What is important is that Hamlin is able to make a full recovery.
Hopefully, we hear positive news soon regarding Hamlin's status. Last night is something we will never forget and puts into perspective on what really matters.
16 Buffalo Bills With Some Of The Best And Worst Nicknames
22 Famous Buffalo Sports Phrases Every Die-Hard Bills and Sabres Fan Knows
Being a sports fan in Buffalo is sometimes like knowing a different language. Here are 22 of our favorite Buffalo sports phrases you already know if you're a huge fan! And if you're new here, here's how to catch up.