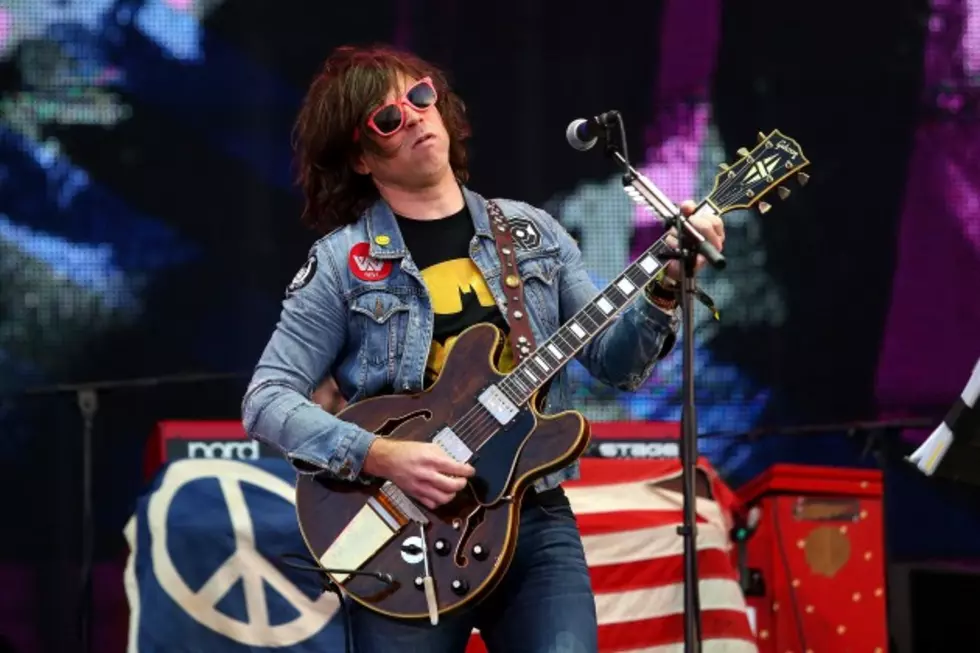 Now Hear This: New Music from Legends and a New Jersey Favorite
Paul Thomas/Getty
This week's edition of Now Hear This is a juggernaut, with some amazing new music from acts you know and love and incredible stuff from bands that you're going to love.
We premiered the first single off of The Smashing Pumpkins' upcoming album Monuments to an Elegy a few weeks ago, "Being Beige":
But this week, we've got a sneak preview of something else off that album. We've got the latest from Ryan Adams to look forward to, along with a band I've fallen in love with recently, and the Pick of the Week, which is a band that's been steadily growing a following in New York and New Jersey over the past few years.
Check back here for the complete song list after the show!