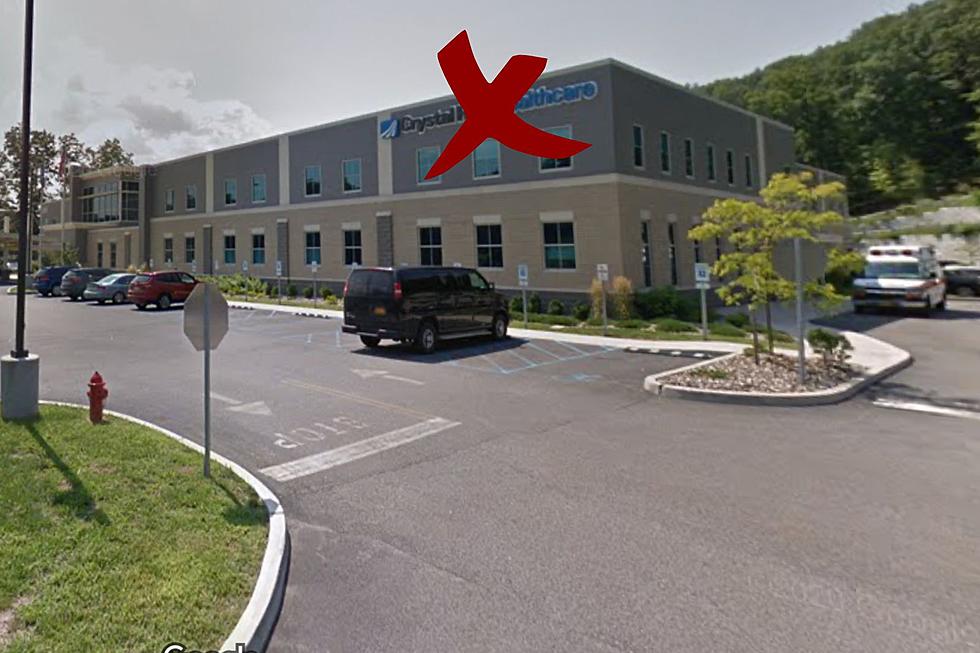 Healthcare Giant: Crystal Run Healthcare Quietly Sold To Optum
GoogleMaps, canva
A large-scale multi specialty health care group with more than a dozen locations across Rockland, Orange and Sullivan counties and more than 30 locations in total, has been sold.
Apparently the acquisition happened in February, with reports just starting to surface this week. Though no formal announcement was made by either company, the report was confirmed by Optum and comment from Crystal Run has gone public.
Crystal Run Healthcare Bought by Optum
In a story published by fierehealthcare.com, it was reported that leaders of Crystal Run Healthcare were informed on late February that they were now part of Optum, the message alleged citing that 'the deal would advance the provider group's value-based care capabilities.'
Optum has been steadily acquiring provider groups over the past year or so, in 2022 alone noted to have purchased at least five other groups.  Reports indicate that nationwide, Optum has 2,200 locations and affiliations with 70,000 physicians.
Crystal Run's History in the Hudson Valley
Known for their specialties, Crystal Run Healthcare was home to more than 400 physicians in 50 medical specialties serving the Hudson Valley and lower Catskills.
Crystal Run Healthcare is designated by the NCQA as a level 3 Patient Centered-Medical Home. Crystal Run has the first American Academy of Sleep Medicine accredited sleep center in the region, was one of the first 16 practices across the US to be certified through the Quality Oncology Practice Initiative for its oncology care, is an Accredited Urgent Care Center as designated by the Urgent Care Association of America, and is Accredited by the Accreditation Association for Ambulatory Health Care (AAAHC) for our three office based Endoscopy Suites.
Now, they'll join the 'Tri-State Team' of Optum, but will no longer have physician owners, this according to Becker's Payer Issues.
Crystal Run has long recognized that the fee-for-service reimbursement model is broken, and we committed to transition to value-based care focused on the quadruple aim.
The latest information posted to the Crystal Run website's news section is from March 31st, welcoming four new physicians and providers to the practice. To date, there have been no announcements on their sites about the acquisition.

10 New York State Hospitals Rank Among The World's Best
Newsweek magazine recently published its ranking of the top hospitals in the world and 10 are here in New York State. Who made this list?
Newsweek based its list of the
Top 250 hospitals on earth
based on four criteria: patient care, research, innovation, and consistency. 2023 marks the fifth year the publication put together data on hospitals from around the world. This year's data reportedly includes more than 2,300 hospitals from 28 countries, approximately 400 in the Unites states.
Here's the ones from New York State:
9 Dutchess County School Districts Ranked Best to Worst
These are 9 school Dutchess County district rankings based on data and reviews from Niche.com.