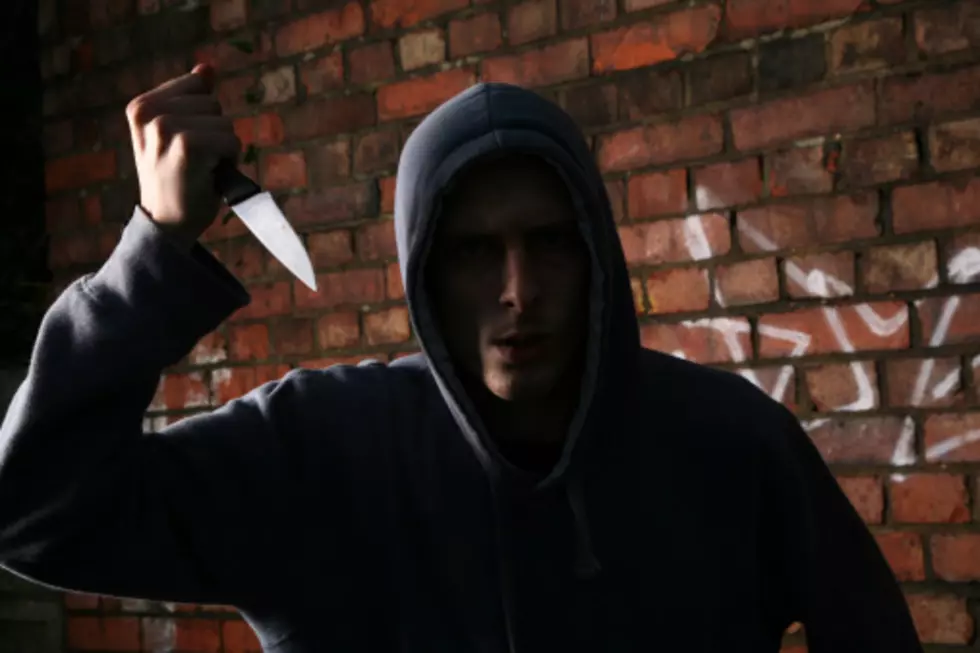 Police Investigate Stabbing at Orange County Bar
Nick Free
Police are investigating a stabbing that occurred at an Orange County bar early Sunday morning.
The Town of Wallkill Police Department responded to a report of an "assault" at Whispers Cocktail Lounge around 3:55 am Sunday.
During the investigation police discovered the victim, a 29 year-old Middletown, NY man. The man was suffering from stab wounds to his chest, face, and arms.
The victim was transported by ambulance to Orange Regional Medical Center, where is his listed in stable condition.
The investigation into this incident is ongoing. Police ask that anyone with information about this incident to please contact Town of Wallkill Detectives at (845) 692-6757.