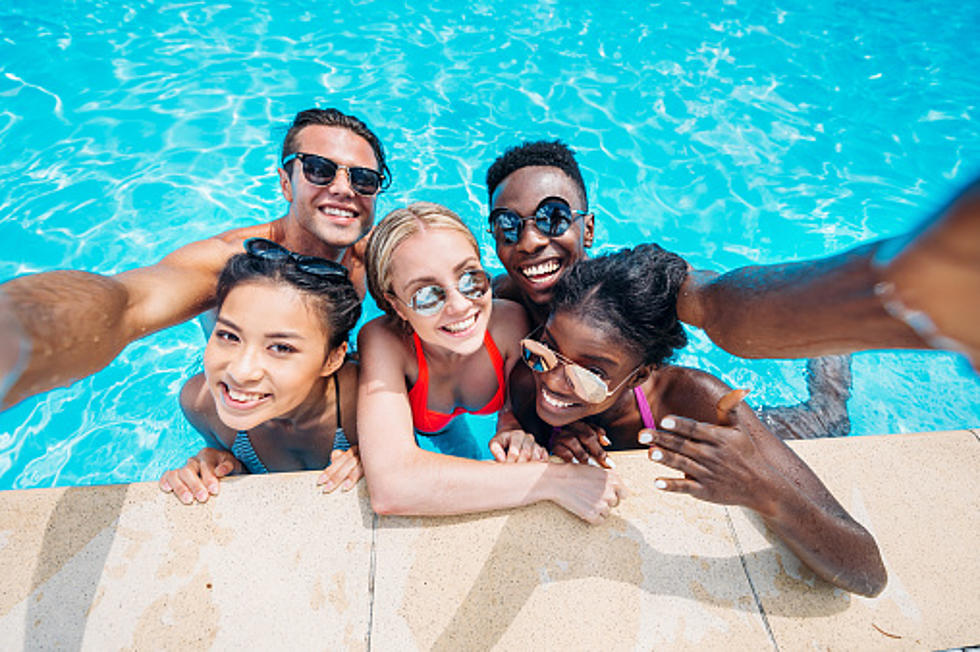 Pool to Pool: Poughkeepsie Offers Complimentary Park Transportation
LightFieldStudios
To say that the summer has heated up lately is an understatement. We've been trying to stay on top of local options to cool the family down, like splash pads and public swimming options across the Hudson Valley.
Poughkeepsie Providing Free Summertime Bus Service From Pulaski to Spratt Parks
The City of Poughkeepsie recently announced their plan to offer free bus service direct from Pulaski to Spratt parks as a part of the overall pool plan for 2023 in order to accommodate for the Pulaski pool closure this summer.
In order to allow those living close to Pulaski Park to get to Spratt this summer, Dutchess County Government has agreed to provide free bus service to and from the parks.
On Tuesdays and Thursdays, at 11am and 2pm, the bus will leave the Washington Avenue side of Pulaski Park, and return trips are scheduled at 2:30pm and 6pm from Wilbur Boulevard Spratt Park Pool. All rides are first come first serve.
For 2023, Spratt Pool is once again open with all fees waived, and with extended hours.  The pool is open daily from 9am until 7pm, with 9am-11am allocated for adult lap swimming and competitive level swimmers, and 11am until 7pm for open recreational swimming.
Construction at Pulaski Park, Pool Currently Closed
Currently, construction is being done to put in a new pool house at the Pulaski House Pool.
The City of Poughkeepsie announced that they have demolished the old pool house and plan to use $2.4 million in American Rescue Plan Act funds in order to construct the new one. Once completed, the new Pulaski pool house will include men's and women's restrooms, family bathrooms, a lifeguard room, welcome desk, storage space and a kitchen.
Due to the closure, the Poughkeepsie Middle School Pool located on College Avenue will be available for morning use through August 16th.  The city is planning to provide the lifeguard staff and necessary pool treatments for the middle school facility, and will also purchase an ADA compliant lift for installation.  More details can be found here.
Favorite Places to Swim
Wolf fans share where they like to swim.
Try "Nautical Glamping" at this New York "Boat" Airbnb
Looking for an Airbnb that's off the beaten path? Check out "nautical glamping" with the "boat house".