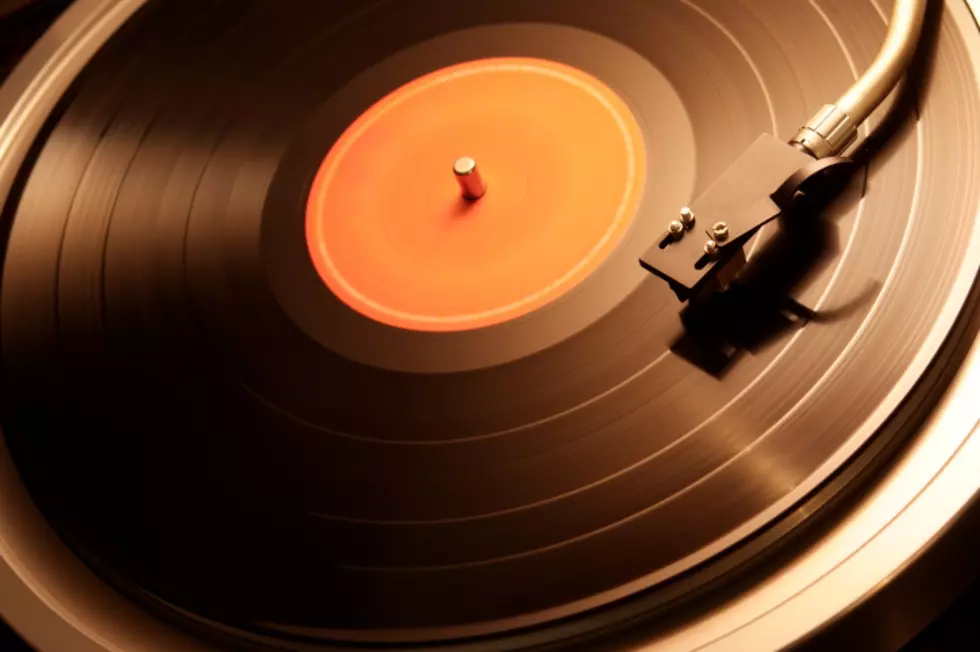 Record Store Day at Darkside Records Postponed Until June
ThinkStock/kyoshino
Record Store Day is actually a two-day national event that began in 2008 and is held every April and November to 'celebrate the culture of the independently owned record store'.
The event involves lots of exclusive releases, live performances, giveaways, and even a charity fundraiser but that's going to have to wait a bit. WRRV heads out to Darkside Records in support of the event each year which was originally scheduled April 18th and has officially been moved to June 20th.
According to a post from Darkside Records on social media, 'the plan is to shift everything to that date (June 20), but there are a lot of people and things involved with a worldwide event like this, and a lot of moving pieces, so be nice to your record store if they don't have an immediate answer to your questions. We're all working on, well, everything'.
You can connect with the Record Store Day site HERE for more information.

Enter your number to get our free mobile app
Read more:
BONUS VIDEO