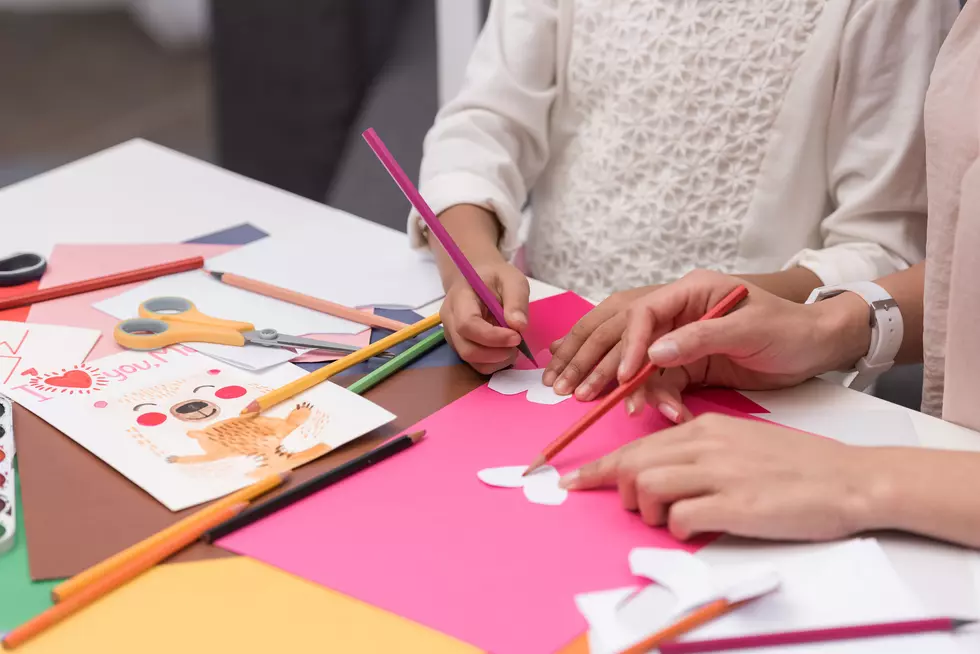 Send A Card To A Friend Day, Valentine Edition
Getty Images/iStockphoto/ LightFieldStudios
Today is National Send a Card to a Friend Day, so let's combine that with the fact that it's almost Valentine's Day, and think about sending some love to children in hospitals.
This time year you can find "Valentine Drives" happening around the globe to benefit kids in hospitals, and the card options range from hand made, to store bought, to virtual.  I love the idea of opening an actual card though, so my vote leans towards handmade, or store bought if you aren't crafty :)
Here's some options for getting cards out there to kids who could really use the love:
St Jude's has an online submission, where the artwork and card designs are inspired by patient art.
Through nationwidechildrens.org you can submit a virtual card that can brighten the day of a patient, whether you know them or not.
There's even an organization called Cards for Hospitalized Kids that accepts handmade submissions to give to kids around the country - this is a cool opportunity to get a group together or organize a card drive for kids.
So, as we approach Valentine's Day next week, and in celebration of Send a Card to a Friend Day, take a minute to make a new friend by spreading some love to kids who may need it!