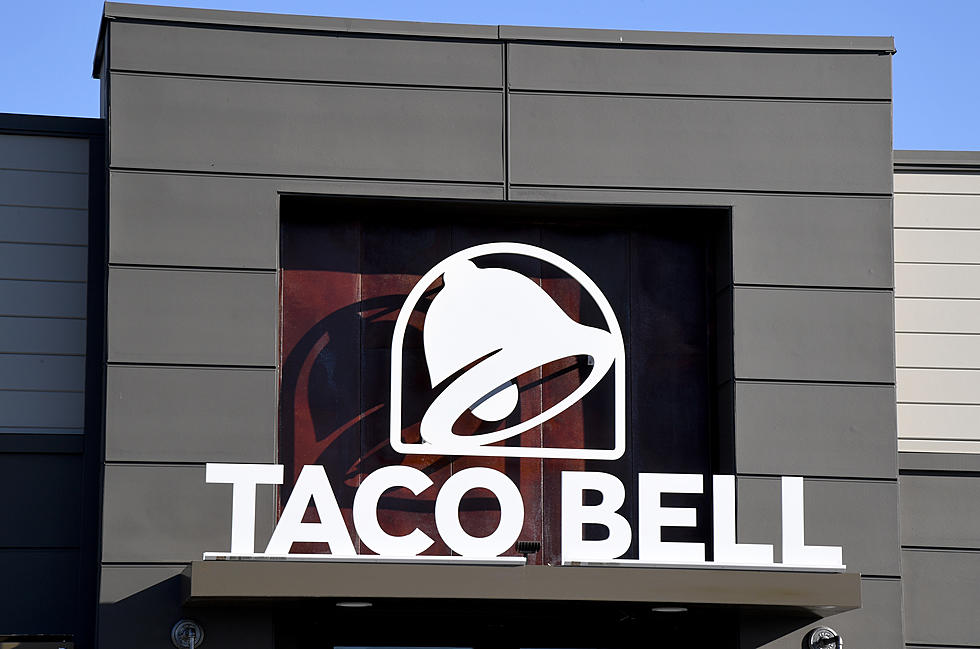 New York State Residents To Get Lots of Free Tacos
We love our tacos. According to Gitnux, Americans consume over 4.5 billion tacos annually.
Now, one of the country's largest taco chains has announced they're handing out free tacos for anyone across New York state who wants one. And the reason for this has to do with a landmark (if you really want to call it that) decision regarding a marketing phrase.
Everyone in New York Gets Free Tacos! 
Fast food chain Taco Bell announced that to celebrate Taco Tuesdays they're giving away millions of dollars worth of free tacos over the next several weeks to New Yorkers.
However, if Taco Bell is not your idea of Mexican food, the franchise also said they're partnering with DoorDash starting Tuesday, September 12, by "opening a $5 million taco tab to cover a portion of taco fans' orders from any participating vendor selling Mexican cuisine."
See Also: New York State Man Sues Taco Bell Claiming Not Enough Beef
Leading up to that very special Taco Tuesday promotion, Taco Bell said they'll be handing out  "free Doritos Locos Tacos" every Tuesday (no purchase necessary), on August 15, 22, 29, and September 5 at all of their New York and nationwide locations, according to PIX11.
Taco Tuesday
The promotion comes as their Wyoming based competitor, Taco John's, has agreed to relinquish its trademark of the phrase Taco Tuesday. NPR says that while Taco John's held the trademark in every state except New Jersey since 1989, the franchise conceded after Taco Bell filed a petition with the U.S. Patent and Trademark Office to have it reversed.
According to CBS, Gregory's Restaurant and Bar in Somers Point, New Jersey, has been the holder of the "Taco Tuesday" trademark in New Jersey since 1979,
Taco Bell Locations in the Hudson Valley
Taco Bell has a number of Hudson Valley locations, including three in Poughkeepsie, plus locations in Kingston, Newburgh, Middletown, Fishkill, Chester, West Haverstraw, Monticello, West Nyack, New Windsor, Yorktown Heights and numerous spots in the lower Hudson Valley .
15 Best Taco Bell's in the Hudson Valley According to Google