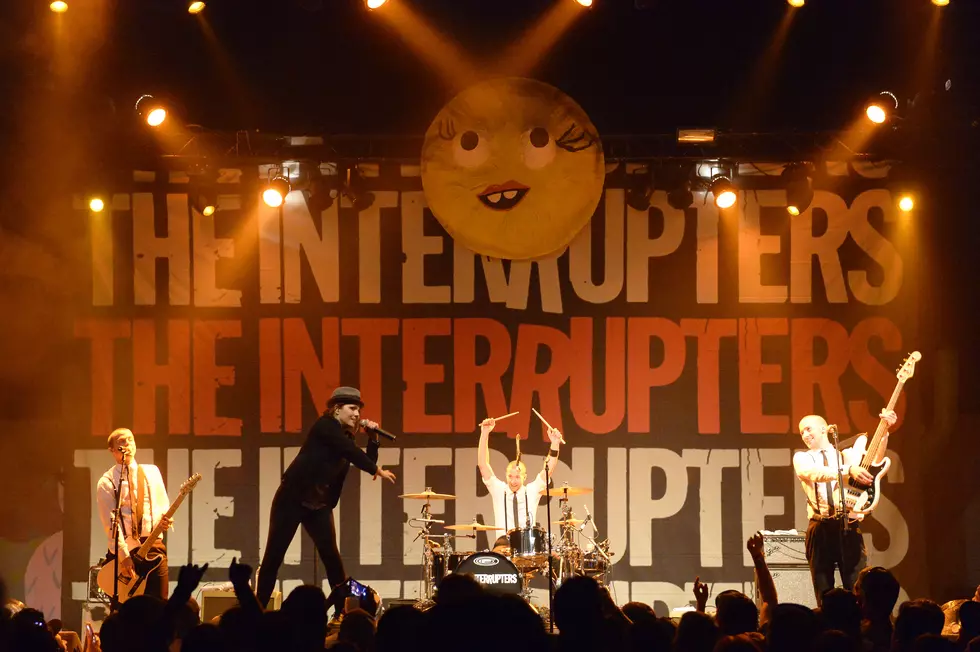 The Interrupters Continue Reign At Number One This Week
Getty Images/Matt Cowan
Each week Simon counts down the top five most requested songs with the WRRV Buzzcuts.
The very first countdown of 2019 saw Panic! At The Disco slipping to number five with 'High Hopes'. Have you heard they'll be headlining Firefly in June? It's true. Marshmello featuring Bastille is down two to number two for this week, nothing 'Happier' about that drop. We're getting excited for Morgxn's return to the Hudson Valley on February 15th at The Chance with Robert DeLong, his new jam 'Home' hits the halfway point at number three. Imagine Dragons are poised for another big year and 'Natural' still has some juice left in the tank at number two. The Interrupters hold on to the number one position for another week with 'She's Kerosene'. Don't miss their set in NYC at Irving Plaza this March.
Thanks for supporting the WRRV Buzzcuts!
5. Panic! At The Disco 'High Hopes'
4. Marshmello featuring Bastille 'Happier'
3. Morgxn featuring Walk The Moon 'Home'
2. Imagine Dragons 'Natural'
1. The Interrupters 'She's Kerosene'