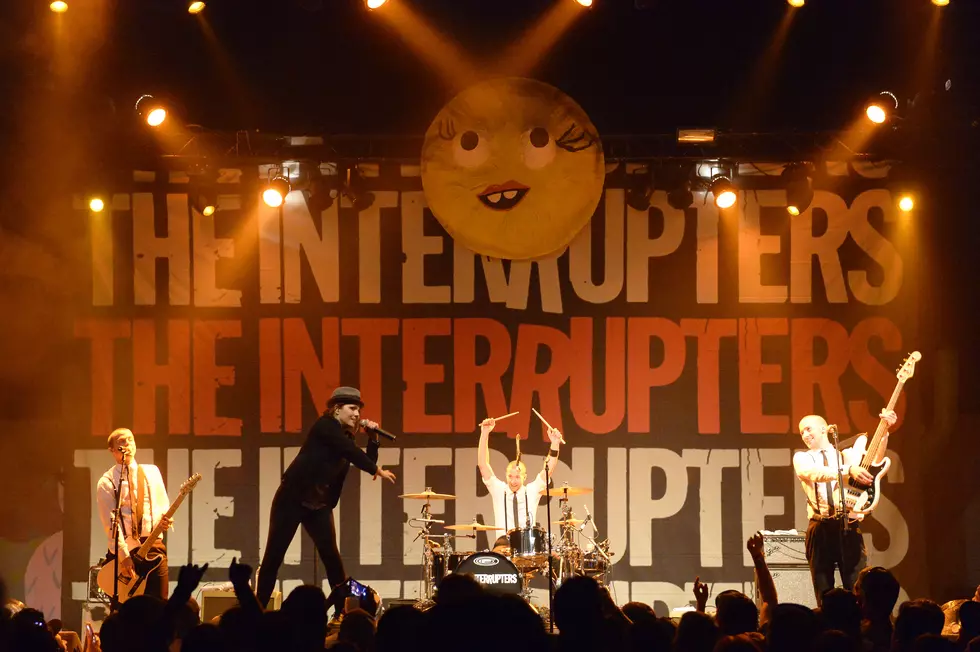 The Interrupters Topple Panic! At The Disco For Number One
Getty Images/Matt Cowan
Each week Simon counts down the top five most requested songs with the WRRV Buzzcuts.
The Struts have been red hot this fall with a tour and single that have been making waves. The re-worked version of 'Body Talks' slides into the fifth position. Billie Eilish has had one of our most requested songs for several weeks, we're expecting big things from her in 2019. The big three as of late, Marshmello, Panic! At The Disco and the Interrupters all finish back-to back to back.
Thanks for supporting the WRRV Buzzcuts!
5. The Struts featuring Kesha 'Body Talks'
4. Billie Eilish 'You Should See Me In A Crown'
3. Marshmello featuring Bastille 'Happier'
2. Panic! At The Disco 'High Hopes'
1. The Interrupters 'She's Kerosene'