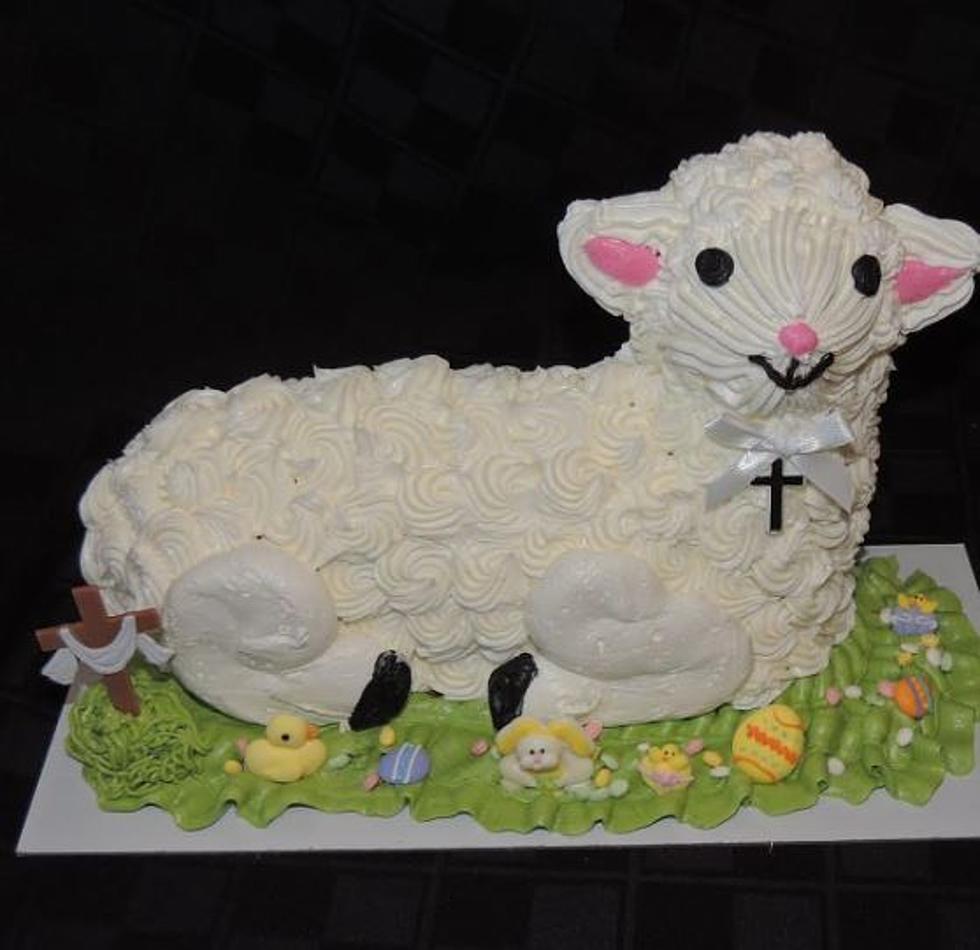 These Delicious Easter Lamb Cakes Weird Me Out
Instagram: @deisingsbakery
These cakes look so weird but so delicious. Have you ever had one?
If you know me you know that there is rarely ever a time when I will refuse cake. I've got quite the sweet tooth and cake is right there at the top of the list right in front of doughnuts and peanut butter cups.
Traditionally, when I order or bake a cake I'm used to seeing it in two forms. It's either square or round. I have recently discovered that some bakeries get a little creative during the Easter holiday. Have you seen these cakes that look like a lamb?
I have never seen these cakes before moving to New York. at first I thought it was an east coast thing but after some research i figured out what they really represent.
These cakes apparently represent the Lamb of God. Jesus was the sacrificial lamb to people who practice Christianity. Some also believe that these cakes were first also made by pagans so they wouldn't use real animals for rituals. They are made at bakeries all over the country.
These cakes freaked me out at first because I wasn't used to seeing them. Is it strange to cut into an adorable buttercream lamb? I would see people trying to make them at home and these cakes looked horrifying.
Now that I have seen them made by professional bakeries I think they look much more appetizing and I would love to try one. These are from Deisings Bakery & Restaurant in Kingston.
8 Best Easter Brunches Near Fishkill, New York, According to Yelp
These Hudson Valley, New York restaurants were recommended by Yelp as some of the best places for Easter brunch around Fishkill. Grab your family and celebrate!