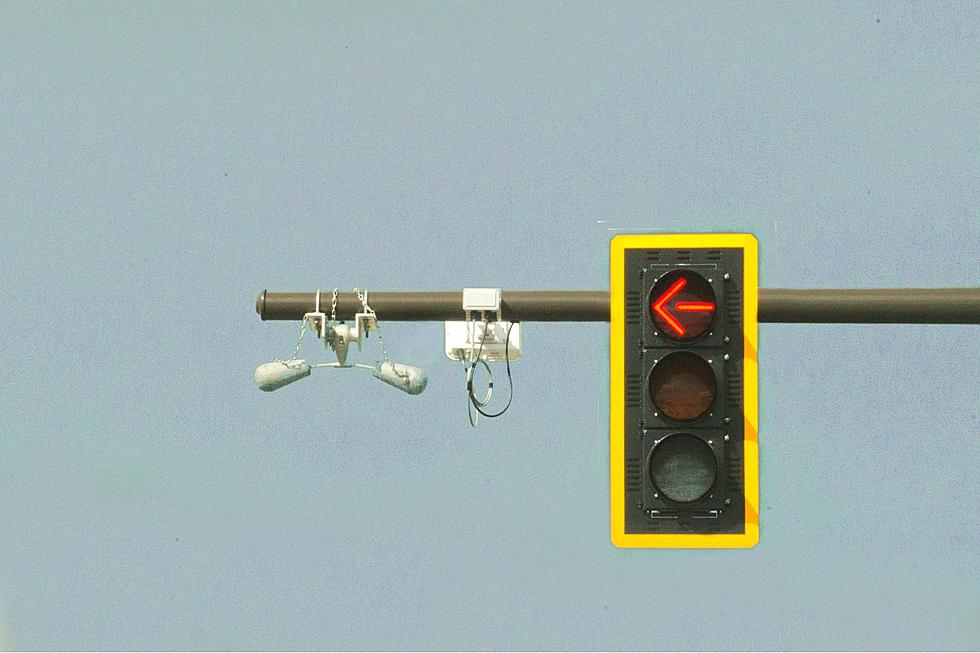 Traffic Noise Cameras Could be Coming to New York
Canva
Vehicles with noisy mufflers could start getting ticketed by new technology in parts of New York.
No matter where you drive in New York State it's clear that some people go out of their way to have their cars as loud as possible. In some circles, the louder the car the better but in parts of New York the noisy cars have caused lawmakers to explore new technology to deter loud cars.
Loud Cars in the Hudson Valley
Well-traveled Hudson Valley roads are full of cars and trucks that have mufflers that are designed to be really loud. If you haven't heard them where you live, simply take a drive on Route 9 in Poughkeepsie to Fishkill or on parts of Route 9D in Beacon and you are sure to hear one of them sooner than later. If you are one of those people that has had enough of the noise, a New York City camera program might be the solution.
Cameras and Sensors Ticketing Loud New York Vehicles
Back in 2021, the New York City Department of Environmental Protection (DEP) started a pilot program with the goal of targeting loud cars. When the program was introduced it used a combination of roadside sound meters and cameras to record loud vehicles violating state and city noise codes according to SIlive.
How Do the Cameras Work?
For the program to work the DEP installs sensors along a section of the road and if sounds surpass 85 decibels near that section the sensors trigger a camera also along the side of the road that begins to record a video of the vehicle that's making the noise. Once a vehicle is recorded DEP staff review the footage and can issue the vehicle owner a notice that tells them they need to bring their vehicle to a DEP facility for an inspection to make sure its in compliance with New York laws.
Spokesman Edward Timbers from the DEP told SIlive that since July 1, 2021, they have issued 210 summonses which carry significant fines. According to Timbers, a first offense carries a fine of $800, a second offense carries a fine of $1,700, and every additional offense is $2,500.
How Many of These Cameras are in Operation in New York
Currently, there is only one camera/sound meter in operation and it is moved around to different "hot spots" around New York, but the DEP is expecting the program to grow in the next few years.
"We expect the program to grow from the current one camera/sound meter to seven by the end of the year, and to have as many as 100 by 2028."

Do you think a program like this should be explored for Hudson Valley roads? Let us know through our app above and once the program gets expanded we will update this article.
New York's New License Plates
New York's newest custom license plates celebrate various regions of New York.
6 Things That Are No Longer in Cars
Things you don't find in cars anymore.