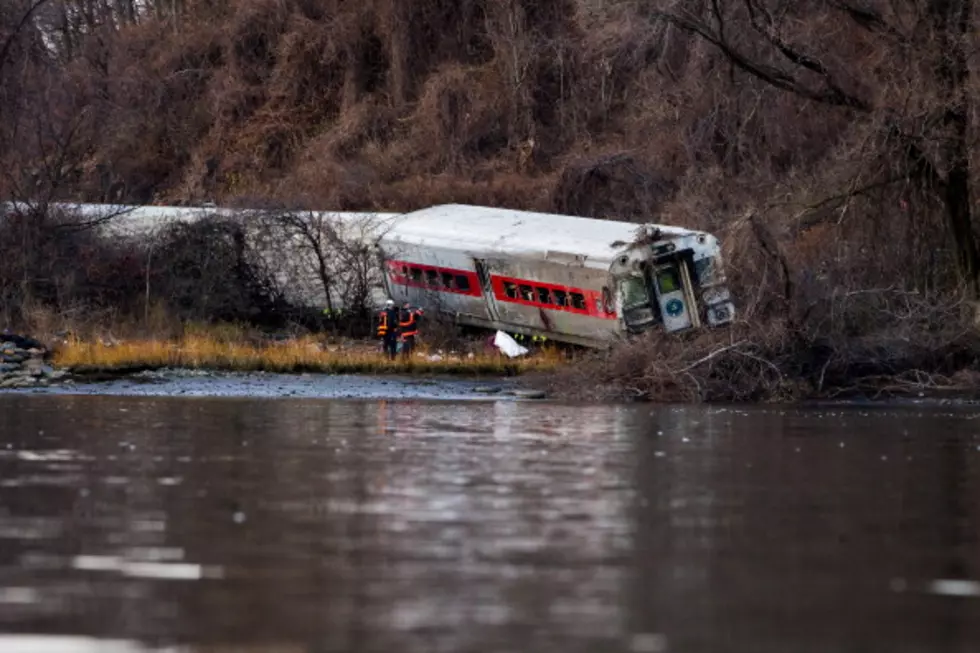 Train Crash Clean Up [Video]
Photo by Christopher Gregory/Getty Images
Around 7:20am on the morning of December 1st, a train derailed heading into New York City that began it's trip at the Poughkeepsie station. Sadly several people lost their lives and dozens were injured. This story affected a lot of Hudson Valley people because we knew those on board and a lot of us have been on that train.
The crews from the MTA have been working tirelessly on getting the tracks fixed.
Check out this time lapse video of the repairs.