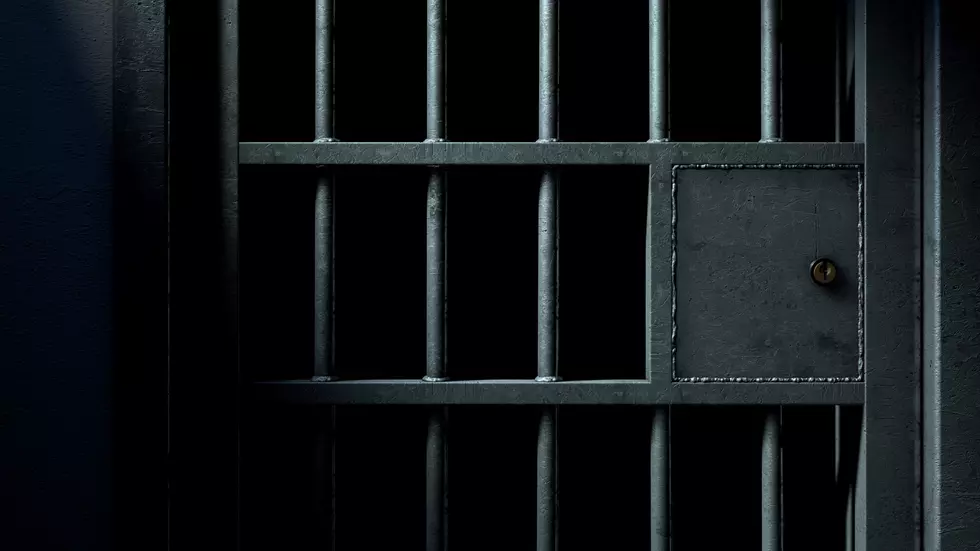 Ulster County Jail Inmate Arrested Following Multiple Incidents
Today's story comes straight from the Ulster County Jail where a number of events lead to an inmate recently being arrested. What caused these events to occur in the first place is unclear but I would assume being in jail and getting arrested again can't possibly look good on your record. Probably would be fair to assume that it won't help with getting out of jail sooner but I'm jumping ahead of myself so let's get to the details.
Tension between Ulster County Inmate and CO
Many reports including a report from the Ulster County Sheriff's Office describe the event in detail. On May 30, Niaki Dial, a 19-year old inmate in Ulster County Jail had harassed and even threatened one of the jails corrections officers (CO). Specifically it was reported that Dial threatened to stab the officer with a 'shank'. The threat by Dial then would trigger an investigation of his living area by officers in the jail.
Investigation of Inmate and Prior History
The officers investigation of Dial's living area proved to be fruitful. Officers would come to find a weapon hidden under the Dial's mattress in his cell. The weapon was in fact a shank, which Dial had made from a piece of broken plastic. As if this wasn't bad enough, on the same day dial was involved in another incident. Reports state that Dial allegedly took a 'cup of urine' and threw it at corrections officers.
Following these events, Dial was arrested and charged with...
First-degree promoting prison contraband, Aggravated harassment of an employee by an inmate and Fourth-degree criminal possession of a weapon.
Based on reports Dial, has built quite the history of getting in trouble. On April 4th, Dial was arrested for first-degree attempted assault, second-degree assault, and first-degree promoting prison contraband. This arrest and these charges came following an altercation with another inmate where he stabbed the inmate in the neck with a pen.
In total this make 3 arrests in approximately 3 months. Dial was originally arrested on unrelated charges prior to the April incident. As it currently stands, Dial will remain in Ulster County Jail and an arraignment for the new charges will be held in the City of Kingston Court at a later date.
For those interested in what incident led to Dial's original arrest, click here.
Your Odds of Getting Your Property Stolen In These 11 Cities in New York
Data compiled from Neighborhood Scout and are up to date as of 4/26/2023
16 Cities in New York Ranked From Least to Most Dangerous
Here are 16 cities in the state of New York ranked from least to most dangerous bases on its crime index number.
Where The Hudson Valley Is Gaining, Losing Residents
Most of the Hudson Valley is gaining new residents. How many residents has your county gained or lost?