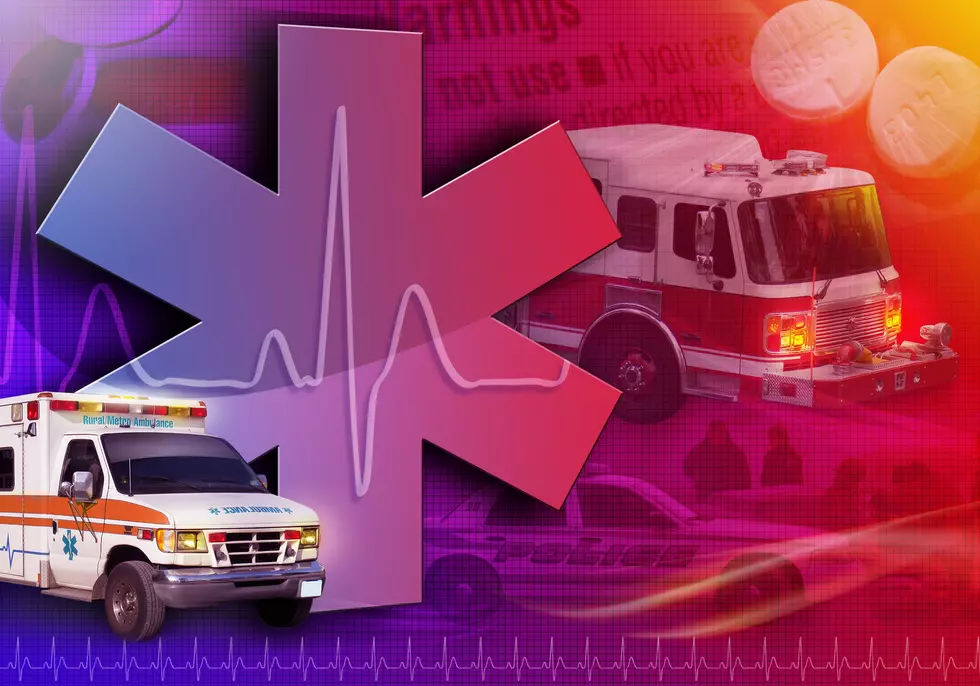 Veteran in Hospice Care Only Wants to Hear From You
Angela Waye/thinkstock
There is a veteran in Texas who is in hospice care and he is asking for only one thing, to hear from you. Army Veteran Lee Hernandez has been undergoing care after three brain surgeries.
At one point, Lee asked his wife to hold his phone, when he was going into surgery. The reason he sited, 'In case anyone calls." When he got out of surgery and no one called, Lee was saddened by the fact no one wanted to check on it. His wife, Susan, reached out to media outlets to have people call and text Lee to cheer him up. People responded with a vengeance. So much so, that Lee's phone couldn't take it and just shut down. The phone is back on and he is able to hear from everyone again. The family has asked that people now send emails and cards to Lee instead of texting.
Susan Hernandez has also set up a GoFundMe account to help with the additional expenses that the VA has not responded to yet, which include a motorized wheelchair and a service dog.
If you can, send Lee an email at blessingsforlee@gmail.com.
Or send him a card to this address:
Lee Hernandez
P.O. Box 200265
San Antonio, TX 78220