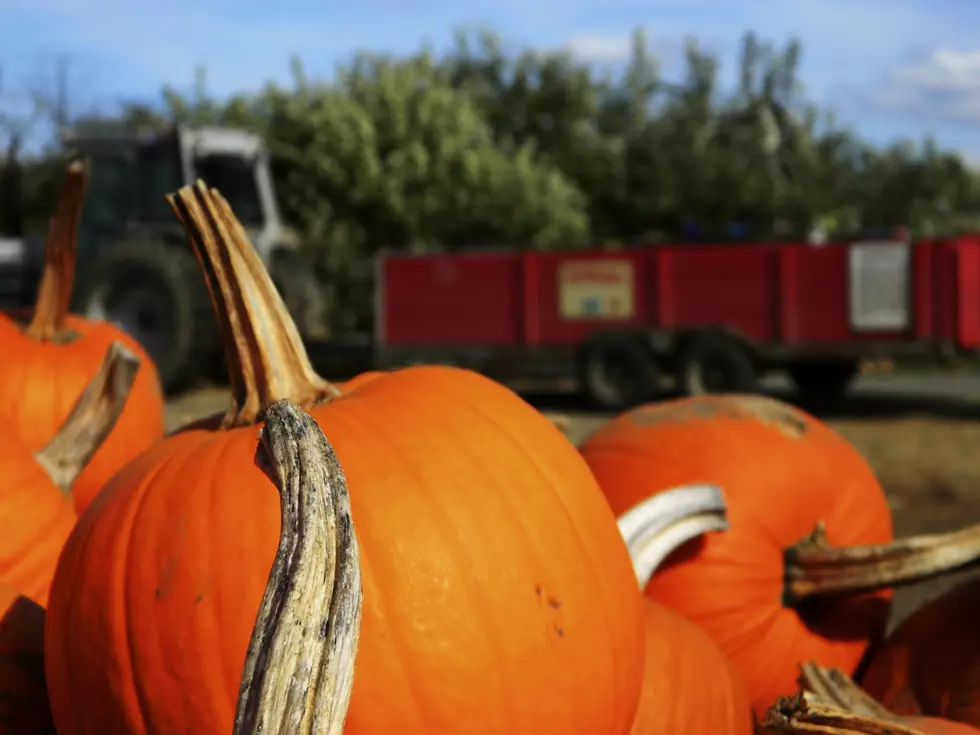 Ways Adults Celebrate Fall in the Hudson Valley
andrearenata
Want to get out and take advantage of these gorgeous fall weekends here in the Hudson Valley. Here are a few things for adults 21 years of age and older might want to partake in. You will get out doors, enjoy the bounty of these local businesses, relax and have a good time with your friends.
Tuthilltown Spirits in Gardiner. Start with lunch at their restaurant next door, then take a tour and tasting at the distillery. After your tasting grab a seat or two by the fire pits located on the property and check out the fall colors.
Warwick Valley Winery/Cidery/Distillery. This place has a lot for you to do this fall. The winery, cidery and distillery has tours and tastings of each of their facilities, plus you can also get apples while you are there.
Take the day and visit two different hard cideries, so you can compare them. You will more than likely need a designated driver, but safety makes the adult fun more enjoyable. For example, start the day at Angry Orchard in Walden and then work your way to Bad Seed in Highland, or any of the dozen plus other cider houses in the area. Click here for a pretty comprehensive list of 'local' cideries. Local meaning the 845 and 518 area codes.
Celebrate fall responsibly and have a designated driver for any of the above trips. How do you adult the Hudson Valley in the fall?
Read more:
BONUS VIDEO