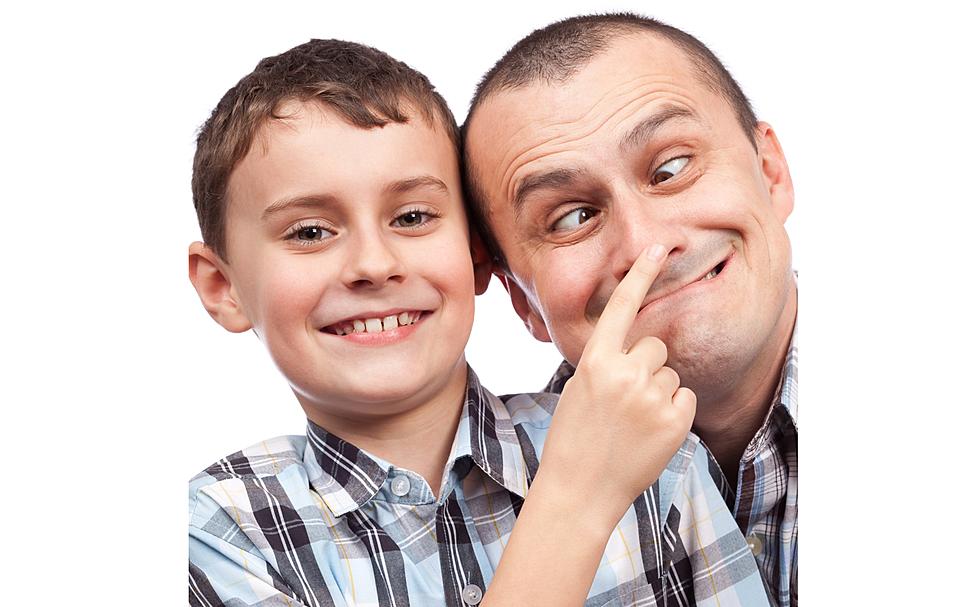 WRRV Father's Day Look-A-Like Contest
ThinkStock/Catalin Petolea
As Father's Day approaches, WRRV and Bose have teamed up on a Father/Son look-a-like contest.
Has anyone ever told you you look like your dad? Or that you're a striking resemblance to your son? We'd like to hear from you! Submit your photo using the form below.
Anyone interested in entering has until June 8 to submit, from there we'll open up the polls for you to determine who you think looks most alike.
On Friday morning June 19th just a few days before Fathers Day, Nick & Taylor will crown a winner. Our grand prize winners are going to get a pair of Bose Bluetooth mini speakers and a Bose 300 home speaker unit for the home.

Enter your number to get our free mobile app
6 Hudson Valley Locations to Look for in 'I Know This Much Is True'
Read more:
Region Moving Back From Reopening Tops This Week's Hudson Valley News